2.5" Circle, High-Gloss Paper (800/roll)
APPROX. QTY: 800 labels per roll
FOR USE W/: LX400, LX500 only
COLOR: White
FINISH: High-gloss
PERF.: No
CORE: 2"
NOTE: Please note, these labels are now supplied without the perforation to improve performance and reduce label jams.
Compare Stocks Here
White TuffCoat High-Gloss 2.5" circle label stock. Equivalent to 800 labels. (No perforation) Please note: TuffCoat High-Gloss label stock is smooth, bright white face sheet with permanent, general purpose adhesive. Excellent adhesion to cardboard, metals and most plastics. High-gloss finish is very abrasion resistant and highly water-resistant. For use with LX400 and LX500 only.
Frequently Bought Together
This Item: 2.5" Circle, High-Gloss Paper (800/roll)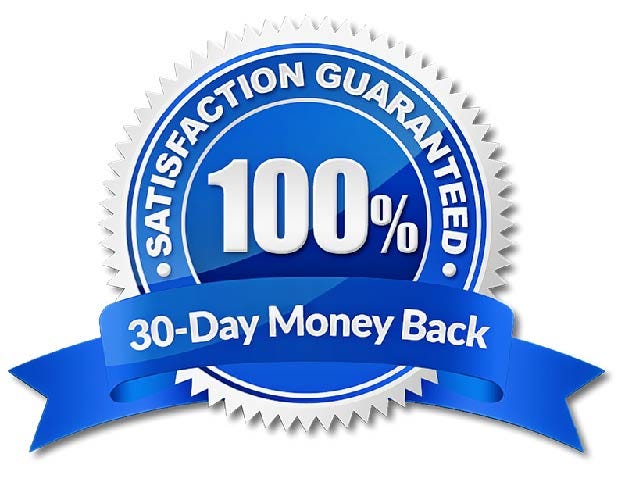 Free ground shipping on orders over $100.
30-Day, 100% satisfaction guarantee.
Available 8AM–6PM M-F CST, and limited weekend support.