4" x 3" Extreme Gloss Polyester, 625/roll, 3" core
FOR USE W/: LX600, LX610, LX800/810, LX900, LX910, LX1000, LX2000
NOT FOR USE W/: LX400, LX500, RX500
COLOR: White
FINISH: High-gloss
CORE: 3"
Compare Stocks Here
Extreme White Gloss polyester label stock 4" wide by 3" long. Equivalent to 625 labels. (No perforation) Please note: Extreme White Gloss Polyester label stock has bright white shiny finish with excellent water resistance. General purpose acrylic adhesive. For use with LX800, LX810, LX900, LX910, LX1000 and LX2000 only. Not for use with LX400, LX500 and RX500.
Frequently Bought Together
This Item: 4" x 3" Extreme Gloss Polyester, 625/roll, 3" core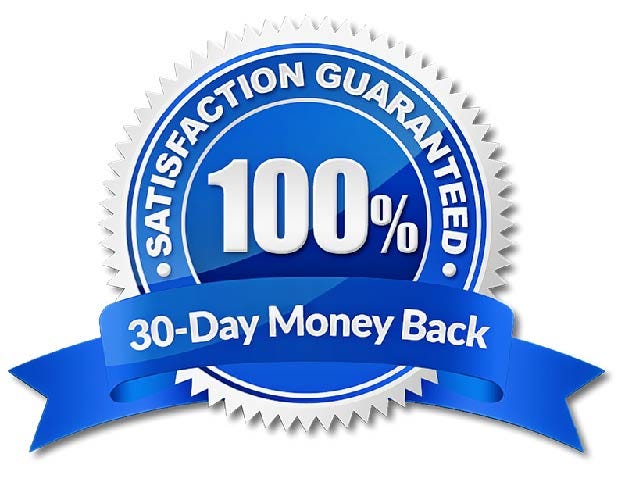 Free ground shipping on orders over $100.
30-Day, 100% satisfaction guarantee.
Available 8AM–6PM M-F CST, and limited weekend support.