Programmed for up to 150' of material
LX610 Material Chip
Some materials will cause the ink print head nozzle to clog (due to dust generation or the inkjet coating). Once the print head nozzle is clogged, the ink is no longer usable.
If the material has a thin liner, liner cut-throughs are possible, which could lead to media jams and reduced knife blade and wear-strip life.
Please review our Knowledge Base article for more information: What type of labels / media can I use in my LX610 to cut my own shapes?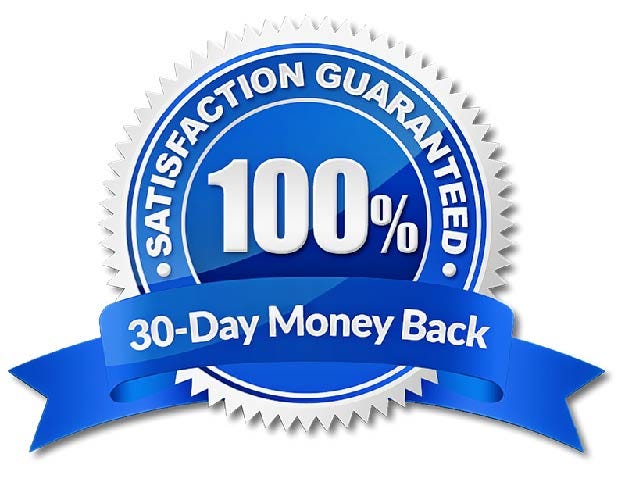 Worldwide 30-Day, 100% satisfaction guarantee.
Available 7AM – 10 PM M-F CDT (-5 GMT) and Saturday 11AM – 8PM CDT (-5 GMT)