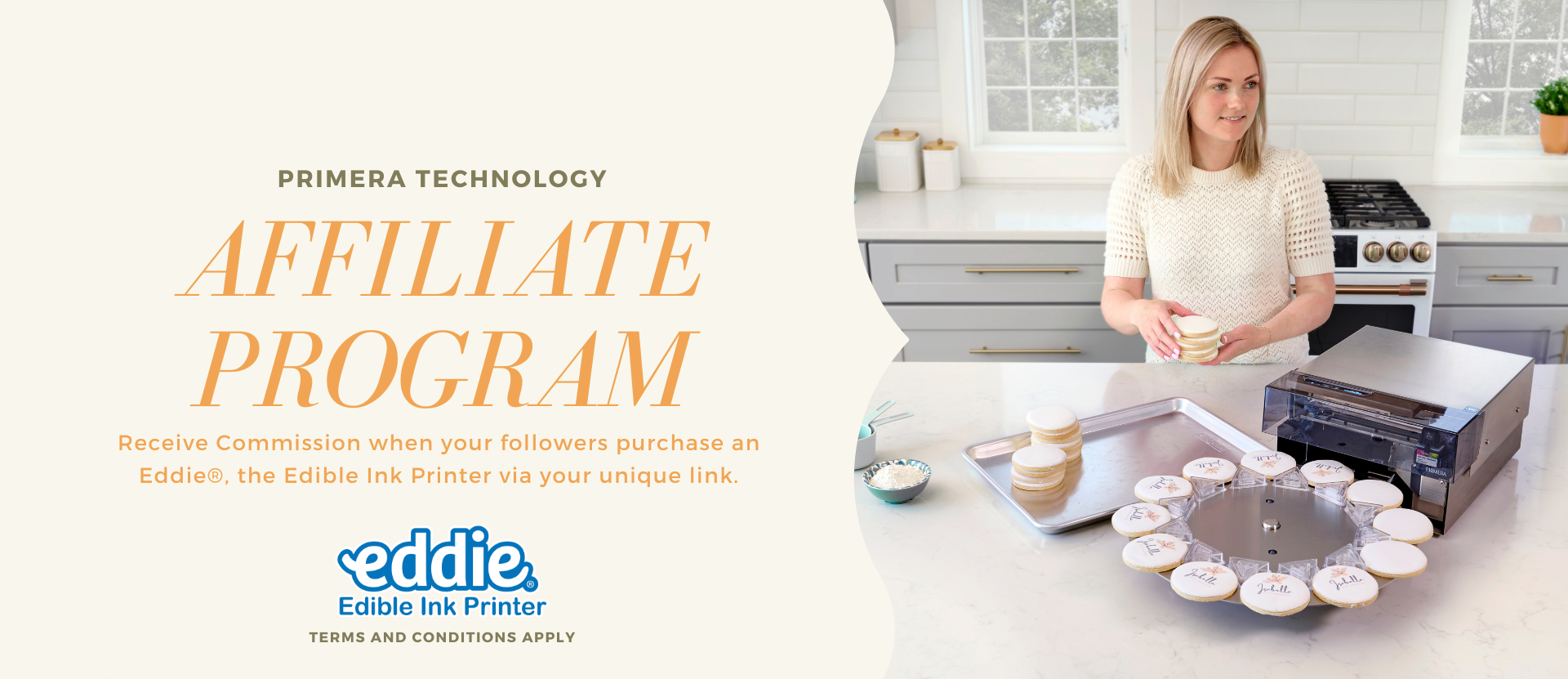 Primera Technology Affiliate Program
Earn Commissions When Your Social Followers Purchase an
Eddie®, The Edible Ink Printer, Via Your Unique Link
Our affiliate program rewards our loyal Eddie customers and helps us sell more Eddies! Simply share your Eddie printed confections with your social followers and earn a commission if they purchase an Eddie through your custom link. It's that easy!

Once you join and are approved, you'll get access to our affiliate portal, including marketing assets and a unique tracking link that you can use to share on your website, social, or blog – however you choose!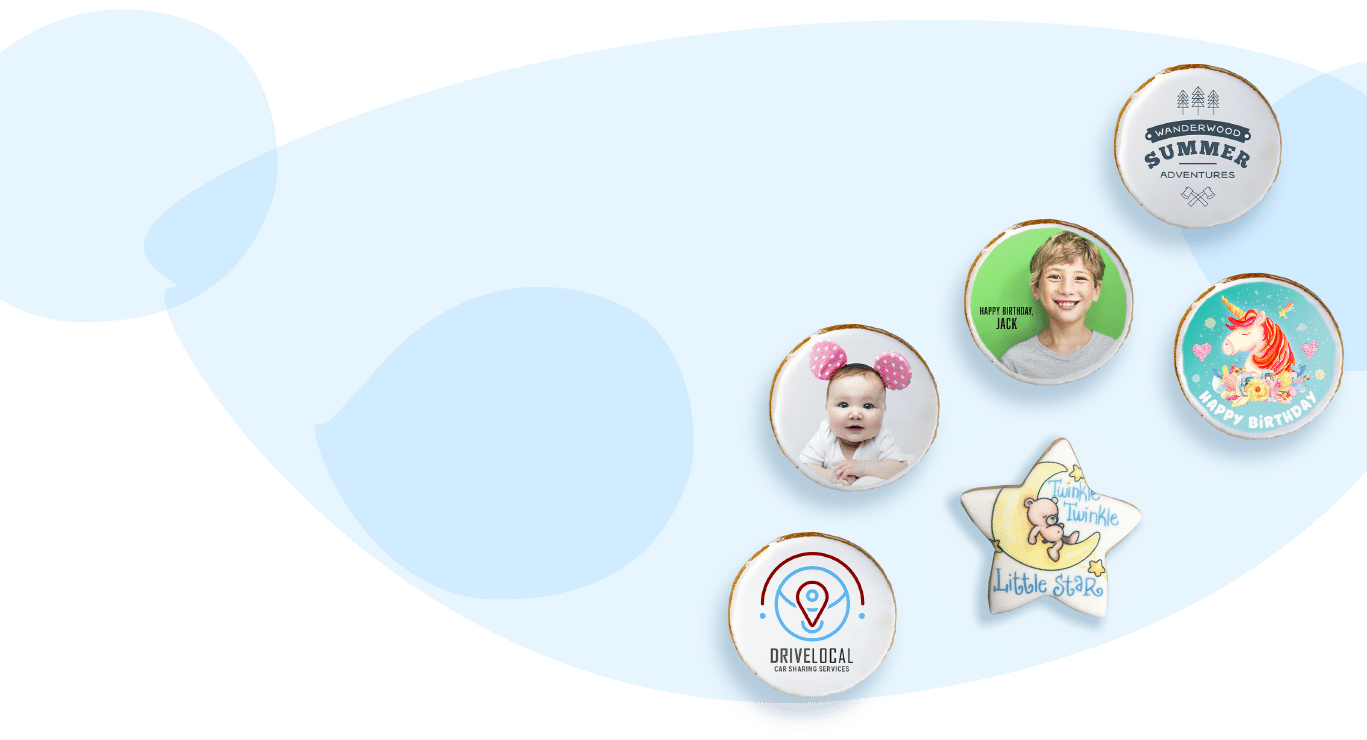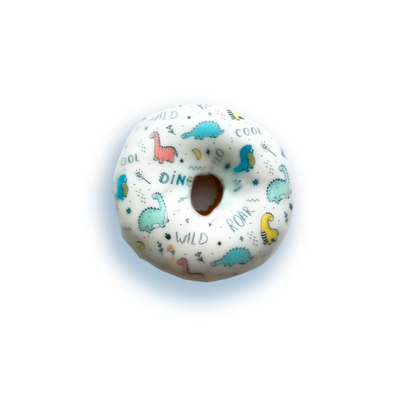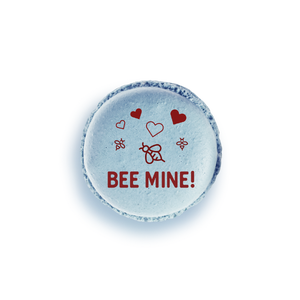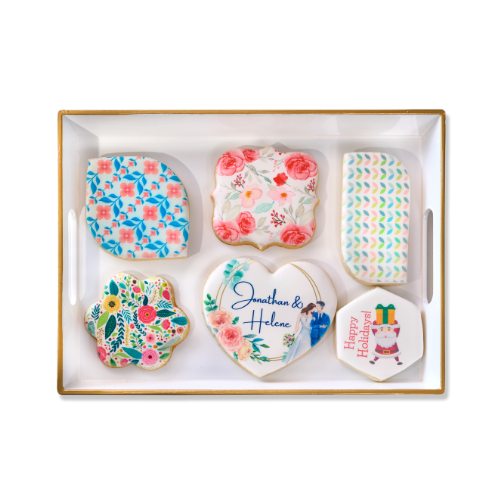 Terms and Conditions
Who is eligible for Primera's affiliate program?
First, you must own an Eddie, the Edible Ink Printer. You must also have at least 10,000 combined social followers between Instagram, Facebook, and YouTube and an audience aligned with Eddie brand. All affiliates must create an account through our website. If you purchased your Eddie and supplies from Primera, you already have an account! If not, go here to create an account https://www.primera.com/customer/account/login. Then, email marketing@primera.com with your contact details, including email, full name, address, phone number, company name, and links to your social channels with the number of followers. Let us know if you would prefer to be paid through Paypal or by ACH. If ACH, we'll need your ABA and Account #. (USA Affiliates only).
Primera will review your social channels and notify you if approved.
Here is how it works.
If approved, you will gain access to our affiliate portal, where you will find your unique affiliate link directed to our store. Track all sales and payouts with a personalized dashboard within the affiliate portal. You'll also access other marketing assets, including banners and logos for your website, social channels, blog, etc.
Commissions
Primera affiliates with a combined social following (Facebook + Instagram + YouTube) of over 25,000 earn a 5% commission (approx. $149.00 USD) on each Eddie, the Edible Ink Printer equipment sale. Primera affiliates with between 10,000 to 24,999 combined social followers earn a 2% commission (approx. $60.00 USD) per Eddie sale. Please note that commissions are earned only on the printer, not on consumables. The commission percentage will remain the same for the full year after approved even if Affiliate reaches a new follower threshold.