LX2000 and LX910 Replacement Cutter Wheel
LX2000 and LX910 Replacement Cutter Wheel
LX2000 and LX910 Replacement Cutter Wheel
Replace every 10,000 cuts if cutting through liner + adhesive + label. Note, you may need to clean the adhesive from the blade after 5,000 cuts.
If cutting through liner only you may receive up to 170,000 cuts or more before needing replacment.
Frequently Bought Together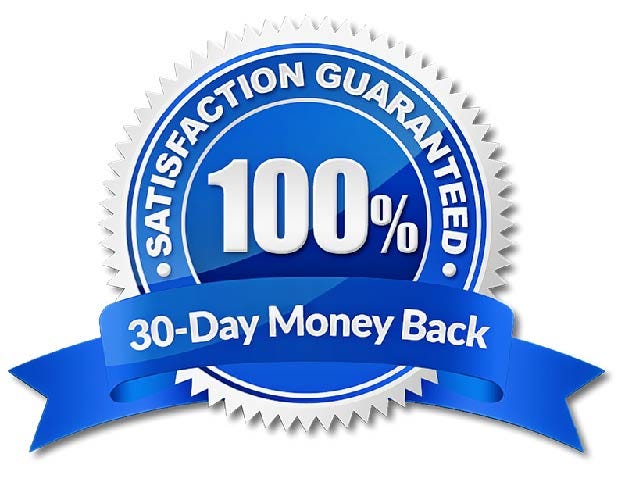 Free ground shipping on orders over $100.
30-Day, 100% satisfaction guarantee.
Available 8AM–6PM M-F CST, and limited weekend support.