Primera's Mission and Corporate Social Responsibility
Primera's mission has always been to produce technologically superior products and conduct business affairs with the highest levels of integrity, courtesy, and professionalism. In addition, Primera's Corporate Social Responsibility (CSR) efforts refer to our commitment as a successful business enterprise to participate and give back to the global community. We recognize that we impact the world in which we live and the people with whom we interact. Our positive and proactive actions through our CSR programs impact not only our employees but also our customers, suppliers and the communities in which we live and work.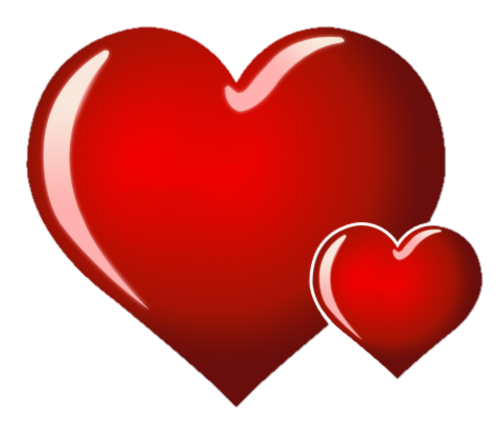 Hearts In Unity
Primera is proud to promote Hearts in Unity, a non-profit organization with a mission to help feed, clothe and educate the orphan and at-risk children in Tanzania, Africa. Hearts In Unity uses Primera's Eddie®, The Edible Ink Printer, to print unique designs on many of the cookies she sells. Proceeds from those sales go to Hearts In Unity to support their many projects.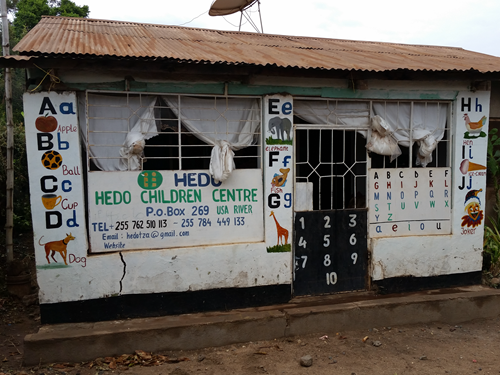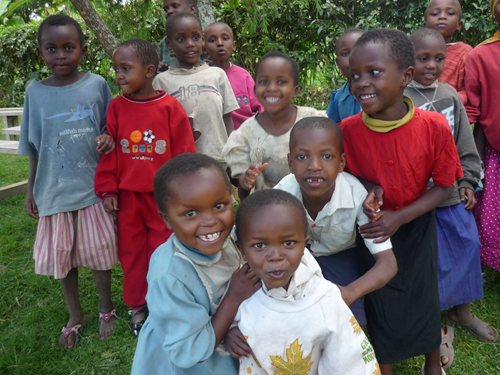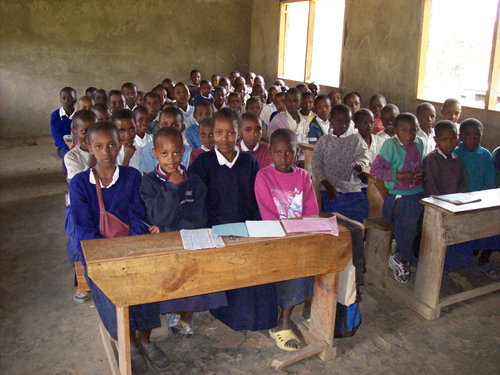 If you're interested in donating or learning more about all of the projects they support, visit Hearts In Unity.
Thank you,
Primera
Primera's Former Social Projects
Roof Repair Project for Blossom Gardens (Live-In) Child Care Facility in Montego Bay, Jamaica.
In 2021, Primera assisted Blossom Gardens Child Care facility in Jamaica with fundraising efforts for roof repairs, matching every dollar raised.Blossom Gardens Child Care is a live-in facility for children 0 to 8 years old that have, for many reasons, been separated from their parents. It is located in the hills above Montego Bay, Jamaica. Although government-run, it is chronically under-funded. An NGO organization, Jamaica Relief Ministries, helps with staffing and various other requirements for safely running the childcare programs.
Why Blossom Gardens? Primera's Connection
You may be wondering why Primera's employees chose to sponsor a Jamaica-based child care center that needed a new roof. It's because the company has a 26-year history of operations in Montego Bay. Initially, the company built a circuit board assembly plant in the Montego Bay Free Zone, located adjacent to the cruise ship terminal. The plant provides critical assemblies that had become difficult to procure in the USA. Since then, operations have expanded to include mechanical sub-assemblies and a call center for customer service and technical support. Employing about 90 people, Primera in Jamaica offers some of the best local career opportunities available. It was exciting for our USA and Jamaica-based employees to work together to fund necessary roof repairs at Blossom Gardens Child Care.
Primera and the Environment
Primera strives to be an environmentally responsible provider of state-of-the-art digital printing technology. As such, Primera is registered as a WEEE Producer in Europe and cartridge recycling is provided at no charge, throughout the world, for the life of the product. The result is less solid waste with fewer resources consumed. Follow this link to learn more about our environmental policy.