Stampante di Etichette Colorate Italy

Stampa ed applica le etichette dei tuoi prodotti
Stampanti e Applicatori
di Etichette a Colori Primera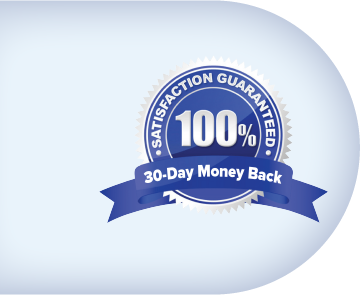 Spedizione gratuita
Spedizione internazionale gratuita
sugli ordini al di sopra dei 300,00 €

Rimborso
30 Day Money-Back Guarantee
30-giorni, 100% Soddisfazione
Garantita

Supporto gratuito
Disponibile dal Lunedì al Venerdì dalle 7:00 alle 22:00 CST,
Sabato dalle 11:00 alle 20:00 CST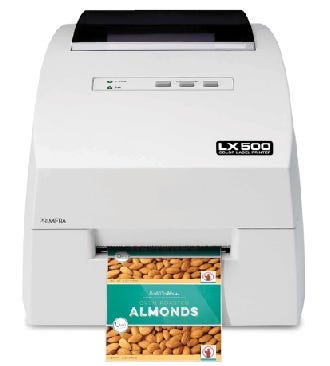 PRIMERA LX500
Stampante di Etichette Colorate
Fino a 1,000 etichette al giorno
Stampa etichette fino a 63 mm (2.5") al secondo
Stampa etichette fino a 114 mm (4.25") di larghezza
Taglierina per etichette opzionale
NUOVA PRIMERA LX610
Stampante di Etichette a Colori con Plotter da taglio
La Nuova e Rivoluzionaria Lx610 Stampa e Taglia
le Etichette di Qualsiasi Dimensione o Taglia
Fino a 3,000 etichette al giorno
Larghezza stampa massima di 104 mm (4,1") (tagliante), 127 mm (5") (pre-taglia le etichette)
Automatico, taglierina integrata
Stampa etichette fino a 114 mm (4.5") al secondo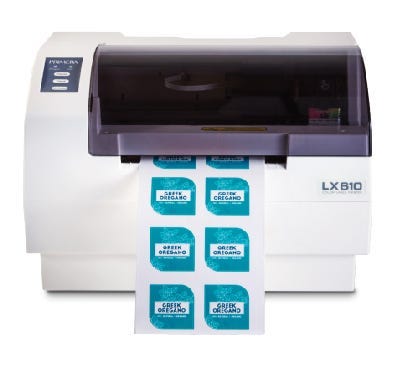 Devi stampare etichette più larghe e in maggiori quantità e di qualità più durevole?
Primera offre anche le Stampanti per Etichette LX910 e la Lx2000 con inchiostri con coloranti
e/o pigmenti con una stampa fino a 203 mm (8") di larghezza.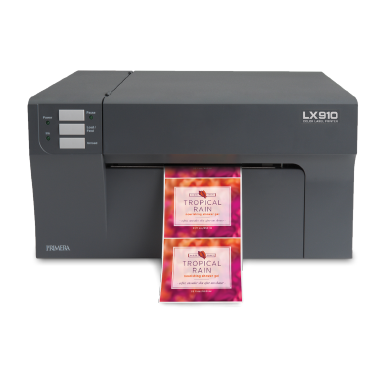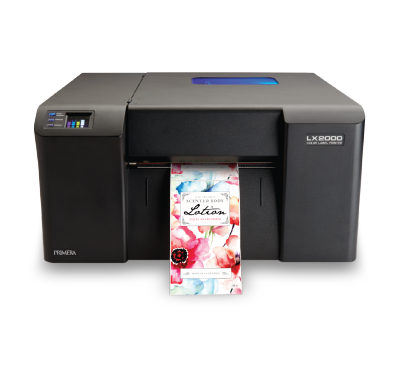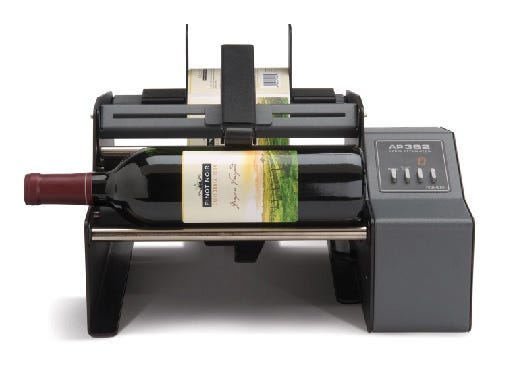 PRIMERA AP360 e AP362
Applicatori di Etichette
Ti serve un modo migliore per applicare le tue etichette? La Serie AP di Applicatori di Etichette di Primera è creata per applicare le etichette velocemente, in modo semplice e corretto.
Fino a 1,200 etichette all'ora
Per contenitori cilindrici e affusolati come lattine, bottiglie, barattoli e tubi
Applica accuratamente le etichette di fronte (AP360) o anche fronte-retro (AP362)
Resistente
Sono anche disponibili gli applicatori di etichette AP550 per superfici piatte, per scatole e bottiglie quadrate
Hai delle domande o ti servono maggiori informazioni?
People
love

our products!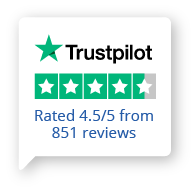 Absolutely the best decision
Absolutely the best decision I made was to get this printer!!!
I can print on demand labels, change any part of that I label or totally change it without
having to order out and wait for them to come in. No minimum number of labels, I just design
and print...if you need labels, this is the way to go for sure!
- David