Print Full-Color Labels in Your Lab
Primera's LX-Series Color Label Printers are compact, full-color, label printers designed for use in labs and other medical environments. They're ideal for printing labels, name badges, wristbands and other types of narrow format output including many waterproof substrates.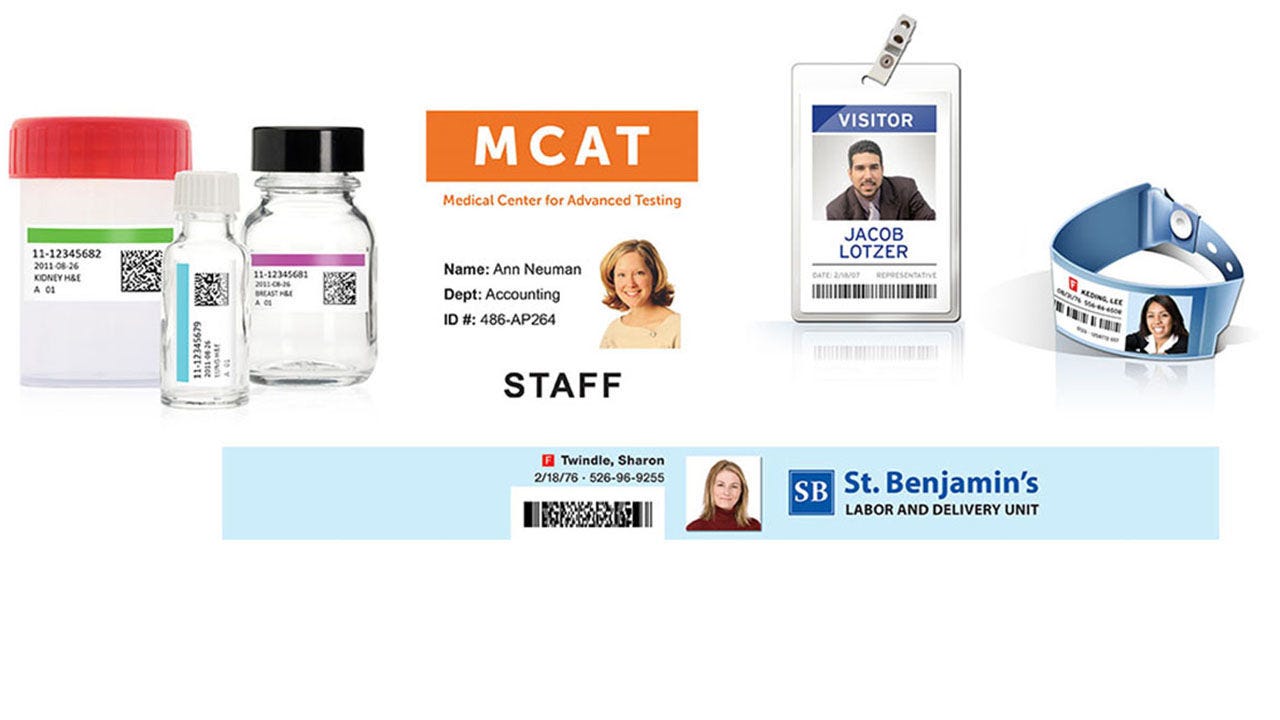 Primera LX-Series Color Label Printers can significantly increase the efficiency of your lab while helping to reduce the risk of misidentification of specimens. Full-color printing adds significant impact to the printed output and helps reduce errors by eliminating handwriting. With impressive 4800 dpi print resolution, you can print text, graphics, color alerts and logos along with high-resolution linear and 2D bar codes on every label, wristband or ID badge you print.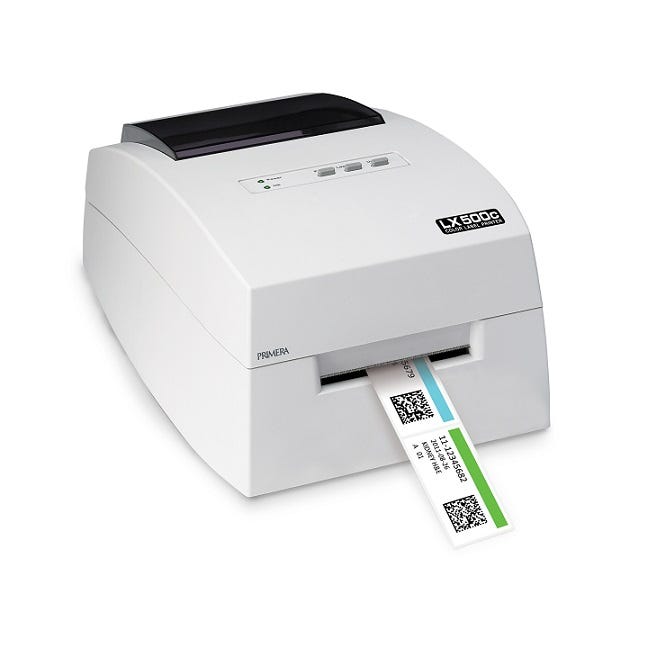 Print times are fast, producing a typical 2" x 3" label in only a few seconds. The printer's small size and compact footprint allows it to be installed in labs, on counters or many battery operated medical carts that have limited space.