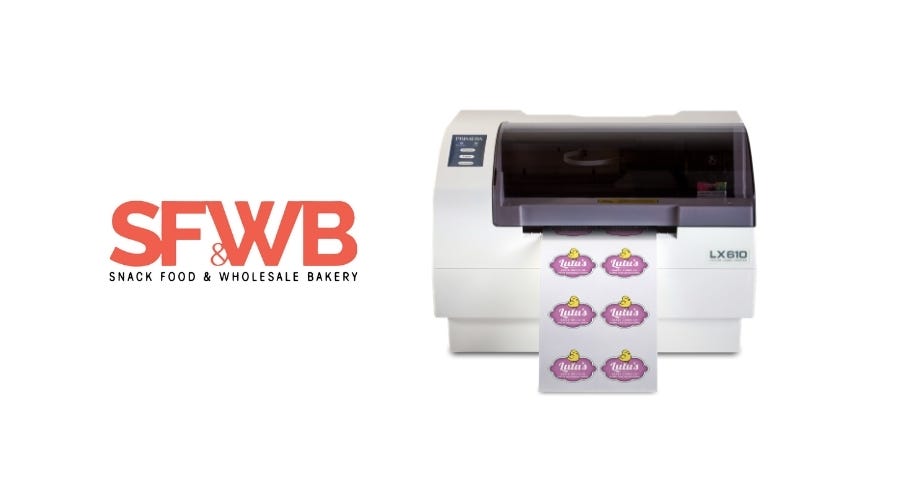 Snack and bakery food labeling capabilities evolve
Author Neal Lorenzi mentions Primera's LX610 Color Label Printer/Cutter among other label printer innovations:
"Primera Technology, Minneapolis, offers the LX610 desktop color label printer with a plotter/cutter, which combines high-resolution color label printing with digital die-cutting. After each image is printed, it is cut to the desired size and shape. This allows bakery and snack producers to inventory one label stock that can be cut into many shapes and sizes. "Customers can use the included PTCreate software to cut several shapes and can upgrade to our PTCreate Pro software to create custom shapes," says Kellie Garber, senior global product manager."
The author also mentions ink options and Primera's new Edible Ink Printer:
"Primera Technology offers both dye and pigment inks for its color label printers. The company's Edible Ink Printer uses a good manufacturing practices (GMP)-certified edible ink to print directly on food items. "This ink will soon be available for our label printers and can be used on labels that come into direct contact with food," Garber says."