IMPRESSA IP60 PHOTO PRINTER
Fast, economical, & versatile photo printing made easy.
The latest revolution in full-color digital photo printing is here: Impressa® IP60 Digital Photo Printer. This cutting-edge, professional-grade printer is designed specifically for photo booths, professional photography, event photograpy, amusement parks and more. Using new, highly-advanced inkjet technology, Impressa IP60 has many advantages over traditional dye-sublimation photo printers:
Fastest printing: 2x6 photo strips in 3.5 seconds; 4x6 prints in 7 seconds
Highest print resolution: up to 1200 x 4800 dpi
Lightest weight: IP60 weighs just 8 lbs. (3.6 kg)
Lowest Cost/Print: IP60 averages $0.12 (USD) per 4x6 photo
Most versatile: print 2x6, 4x6, 6x8, 6x12, 6x18, 6x24 (yes, panoramas!) without changing supplies
Widest range of substrates: gloss, matte, luster, woven, repositionable adhesive and more

Brochures: Photo Booths/Amusement & Professional Photography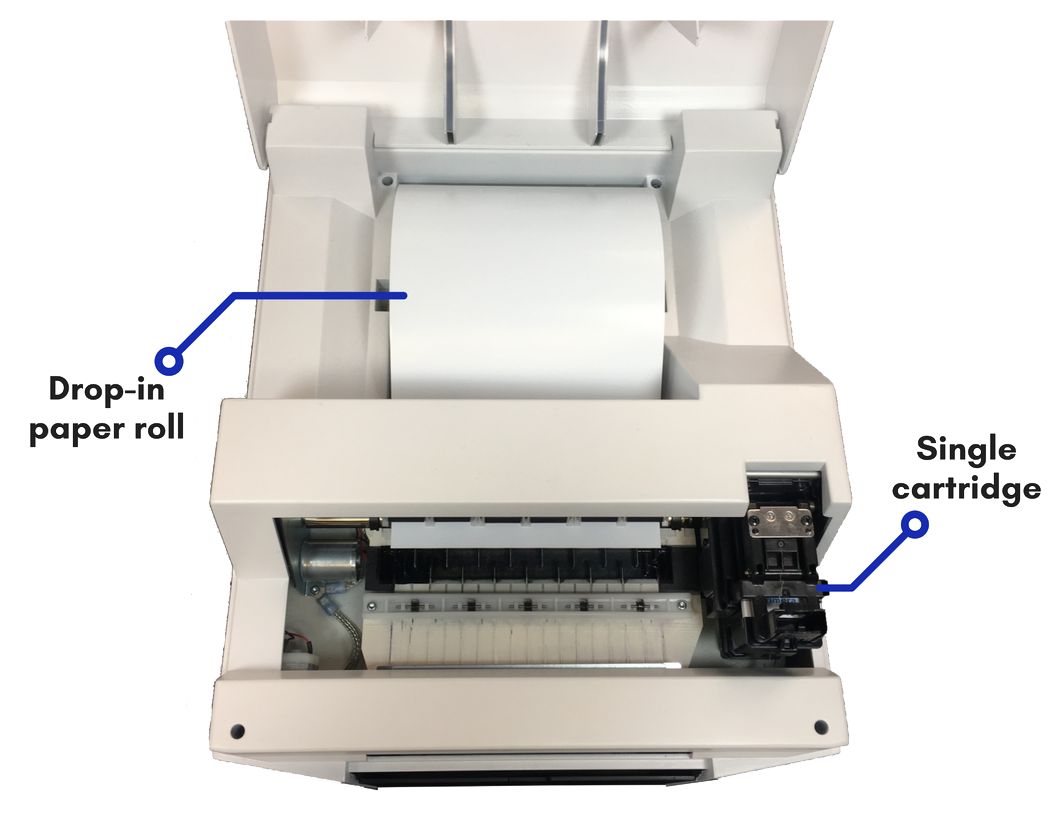 Complete this form to receive a product brochure and print samples.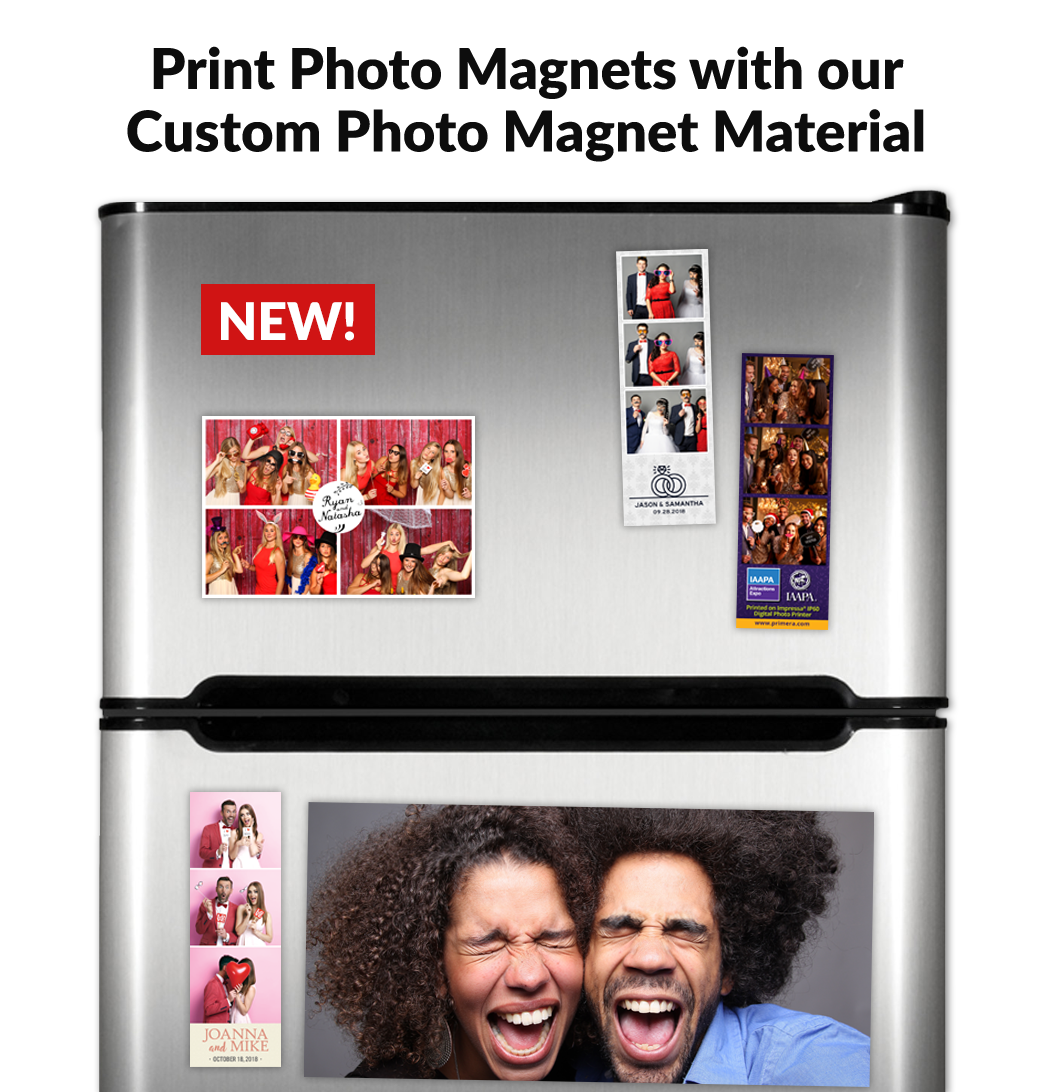 Primera Customers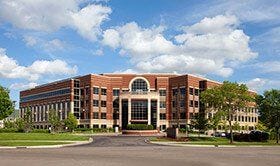 Primera's mission is to produce technologically superior products that offer a high degree of customer satisfaction and value while conducting business affairs with unparalleled integrity, courtesy and professionalism.