RX500 COLOR RFID LABEL & TAG PRINTER
Print Full-Color RFID Labels & Tags with the RX500 Color RFID Label & Tag Printer
RX500 is the only desktop full-color RFID label and tag printer that's fully integrated. It utilizes the latest in ultra high-resolution color inkjet technology to produce labels and tags at speeds of up to 2.5" (63.5mm) per second and up to 4.25" (108mm) wide.

Built-in, automatic RFID encoding makes it ideal for applications that need both color and RFID, including file folders, asset tracking, retail & apparel tags, data storage tapes, lab specimens, wristbands, identification and visitor badges, pharmaceuticals and much more.

The integrated UHF reader/encoder is supplied by RFID industry leader Honeywell®. It supports EPC Global Class 1 Gen 2 as well as ISO 18000 -6B and -6C.

Call 1-800-797-2772 for more information, pricing, or to place your pre-order.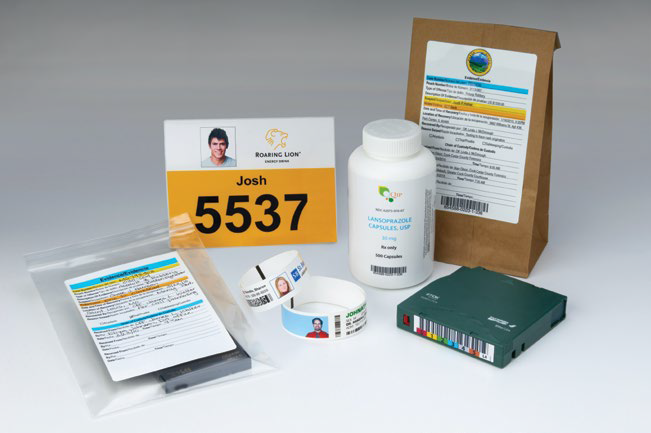 Why integrate RX500 in your system?
Built-in UHF reader/encoder from Honeywell® – for reliable, consistent reading and writing of RFID inlays.
4800 dpi print resolution – produces true photo-quality output along with ultra-sharp text, full-color graphics and high-resolution linear and 2D bar codes.
Single, high capacity ink cartridge – allows you to simplify inventory management and print head maintenance.
Adjustable antenna position and variable gain – allows radio signals to be perfectly read and encoded on a single label at a time with no overbleeding.
Many substrates available – including water-resistant paper, polyester and polypropylene.
Small footprint and light weight – save desktop space and transport RX500 with ease.
Compatible with Windows® 7/8x/10+ – allows easy integration with industry standard and custom third-party software solutions.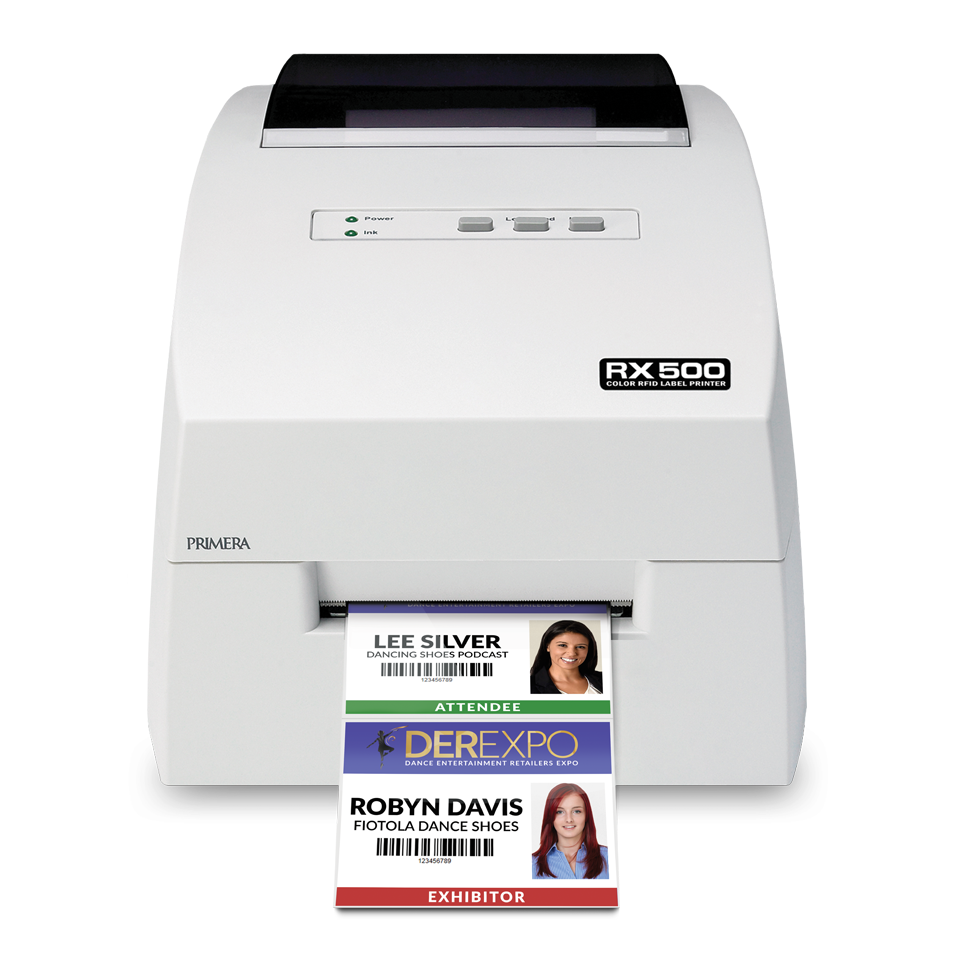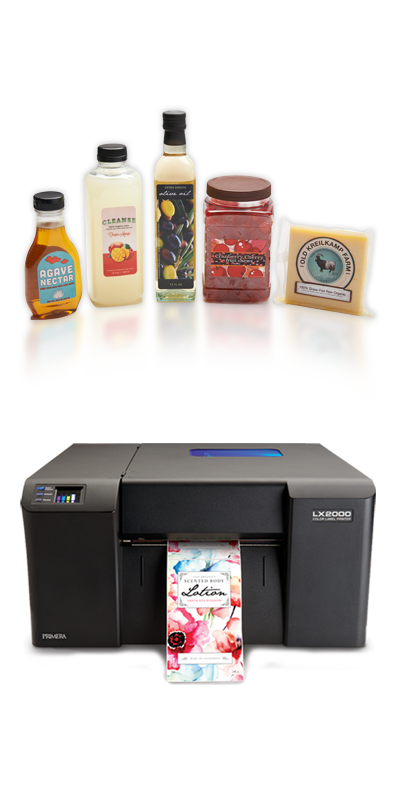 Primera Customers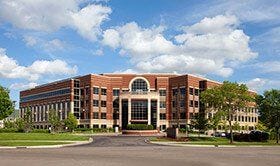 Primera's mission is to produce technologically superior products that offer a high degree of customer satisfaction and value while conducting business affairs with unparalleled integrity, courtesy and professionalism.