AHORRA TIEMPO Y DINERO
Imprime tus propias etiquetas para productos y aplica con tu etiquetado de productos facilmente.
Impresoras a Color Serie-LX y Aplicadores
Imprime y aplica gráficos de alta-calidad, fotografías y códigos de barra en etiquetas con la impresora a Color Serie-LX y Aplicadores de Etiquetas. Produce etiquetas para productos especiales en calidad profesional de pequeñas cantidades. Son ideales en la industria de alimentos gourmet, vinos, cuidado personal, productos naturales y más.
Para mas información favor de comunicarse con Martin Hernandez al +1 763-475-6904 o por correo a mhernandez@primera.com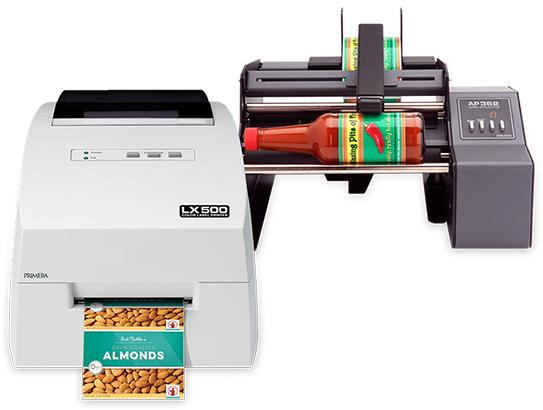 Primera Technology, Inc. es un leader mundial de fabricación de impresoras especiales.
Primera es reconocida por su línea-premiada serie Bravo de duplicadores de CD/DVD y Blu-Ray igual como la serie LX de impresoras de etiquetas y accesorios, serie Signature, impresora de laminillas y casetes para laboratorios, GP3000 impresora de etiquetas para horticultura y nuestra nueva y prometedora impresora IP60 Digital Photo Printer para eventos de fotografía y fotomatones.
Centralizados en Plymouth, Minnesota, USA, sus productos son vendidos a nivel mundial a través de Vendedores Autorizados Primera y distribuidores en más de 200 países.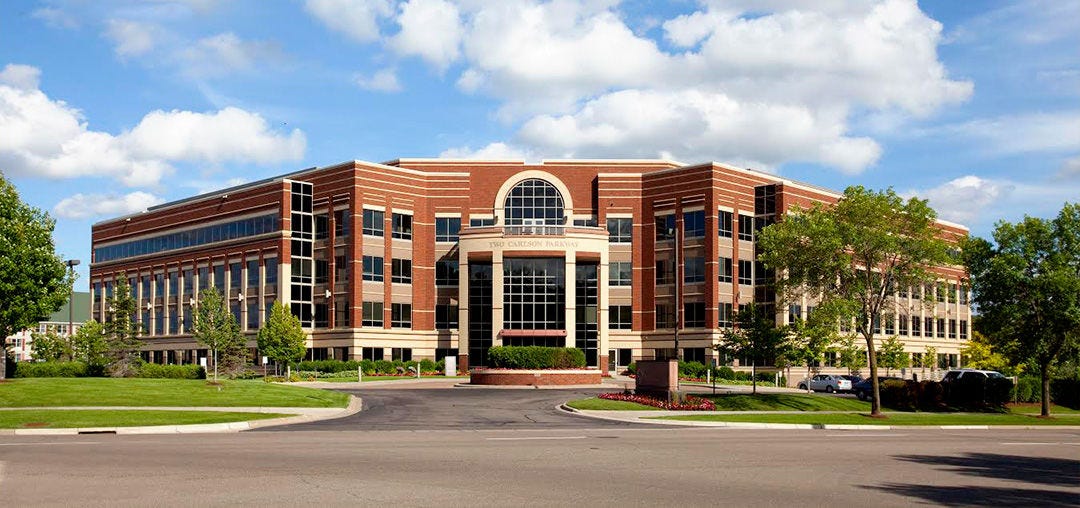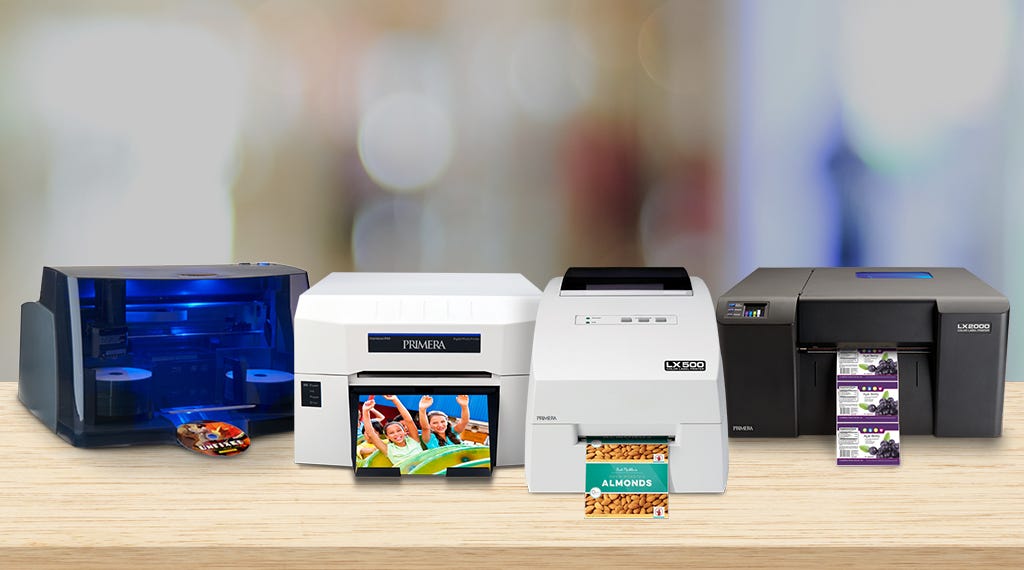 Primera Customers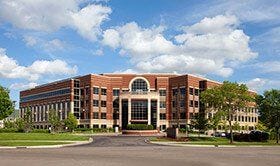 Primera's mission is to produce technologically superior products that offer a high degree of customer satisfaction and value while conducting business affairs with unparalleled integrity, courtesy and professionalism.