4" x 3" Clear Gloss Polyester, 625/roll, 3" core
FOR USE W/: LX600, LX610, LX800/810, LX900, LX910, LX1000, LX2000
NOT FOR USE W/: LX400, LX500, RX500
COLOR: Clear**
FINISH: High-gloss
CORE: 3"
Compare Stocks Here
Extreme Gloss Clear Polyester label stock 4" wide by 3" long. Equivalent to 625 labels. (No perforation) TuffCoat Extreme™ Gloss Clear Polyester has a clear shiny finish with excellent water resistance. General purpose acrylic adhesive. For use with LX800, LX810, LX900, LX910, LX1000 and LX2000. Not for use with LX400, LX500 and RX500.
**Please Note: Label stock does not appear optically clear on all containers due to the inkjet printable surface. Clear glass/plastic containers work best with this label stock. The label will not appear clear on dark colored containers. Please request samples if you are unsure.
Frequently Bought Together
This Item: 4" x 3" Clear Gloss Polyester, 625/roll, 3" core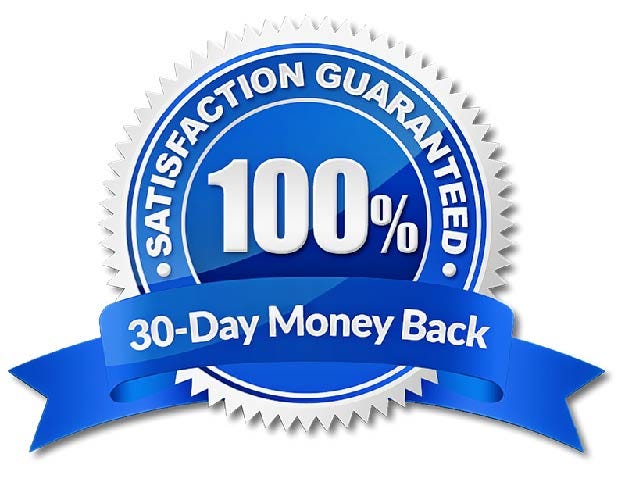 Free ground shipping on orders over $100.
30-Day, 100% satisfaction guarantee.
Available 8AM–6PM M-F CST, and limited weekend support.