DISC PUBLISHERS FOR HEALTHCARE
Disc Publishers for PACS & DICOM
Primera Bravo Disc Publishers are a crucial part of healthcare for medical imaging for PACS & DICOM, records management, archival and patient-record tracking solutions around the world.
Thousands of medical industry professionals have already discovered the reliability, performance and value of utilizing Primera Bravo Disc Duplicators and Printers.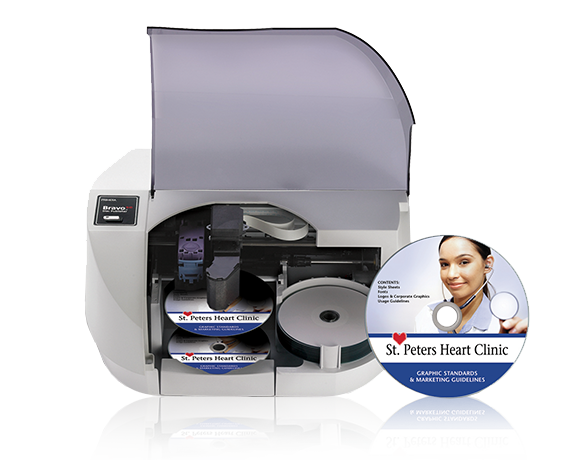 Benefits:
Significant cost savings from the reduction or elimination of analog film
Fast, easy and effective distribution of patient studies and related images
Ability to provide HIPAA compliant disaster recovery archives
Customized disc printing for easy identification and cataloging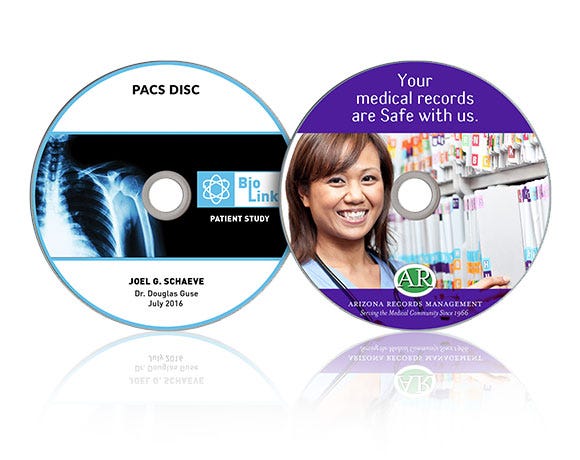 Not just for major hospitals
Before Primera, disc publishing systems were only utilized in the largest hospitals and imaging centers. Now virtually any clinic or mobile imaging center can install Primera's compact CD/DVD/BD disc publishers for fast and affordable on-the-spot disc production.
Specialized practices such as mammography, orthopedics and cardiology are also increasingly utilizing localized CD/DVD disc publishers for similar requirements and benefits – even when data is received from an off-site PACS system.
Entry-Level - Compact, reliable and affordable, the Bravo SE-3 Series Disc Publishers meet limited home and small clinic needs.
High-Performance - Bravo 4200-Series Disc Publishers offer higher throughput with up to 100-disc capacity.
Professional-Grade - Bravo 4202 XRP Disc Duplicators feature a rack mountable case and a lockable front cover.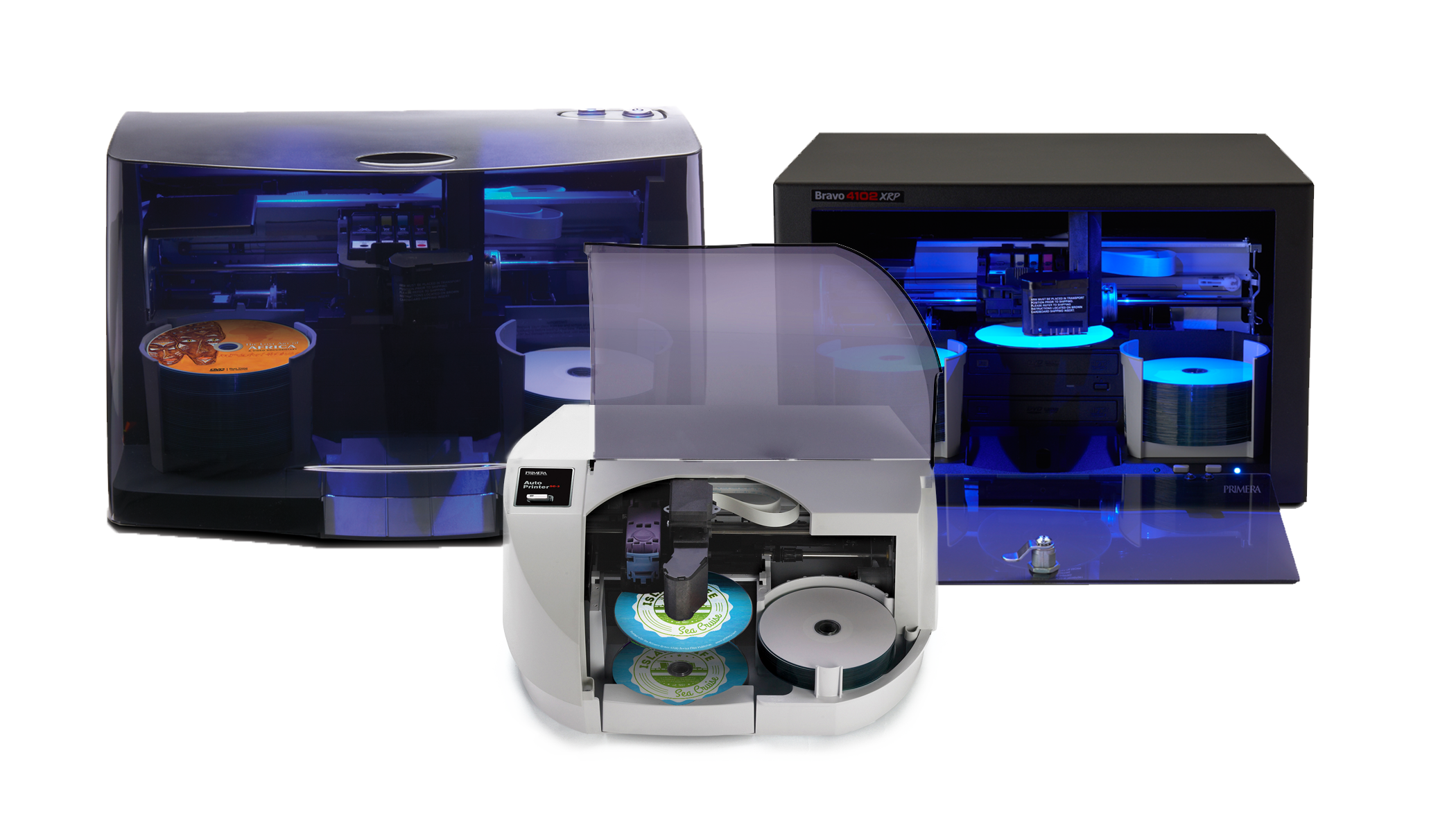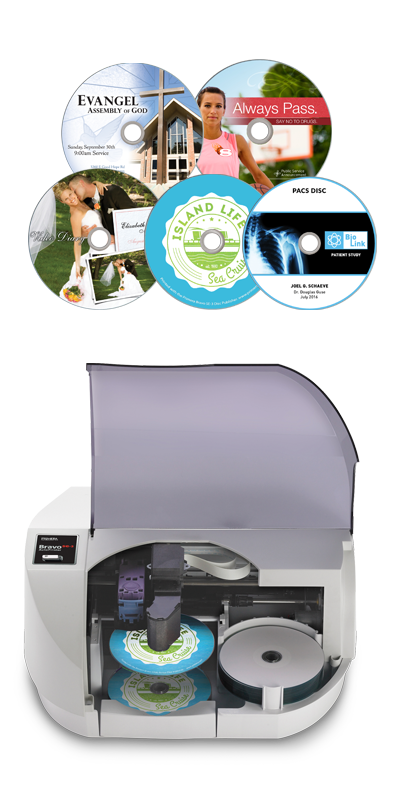 Primera Customers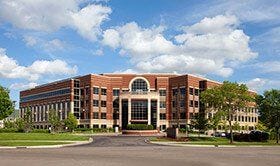 Primera's mission is to produce technologically superior products that offer a high degree of customer satisfaction and value while conducting business affairs with unparalleled integrity, courtesy and professionalism.