Create professional CDs, DVDs and Blu-ray discs for clients and their customers
Even in today's world of streaming media, video clients are still demanding hard copies of the content they pay to have produced. Video production professionals know they can rely on the quality, price and performance of Primera automated duplicators and printers to quickly make a professional looking finished product of their films, shorts and demos or for archiving and more.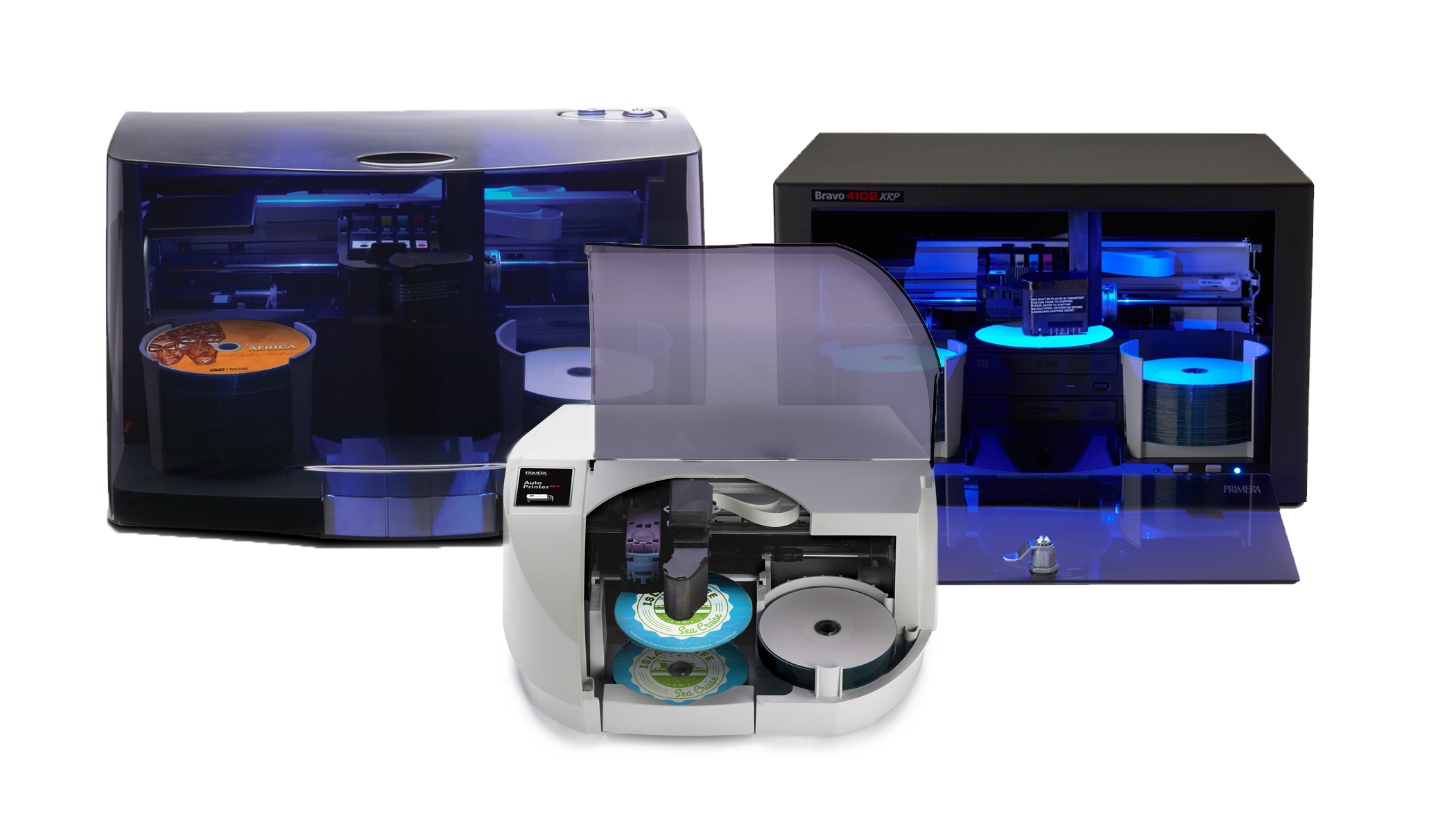 Watch Film Historian Ira Gallen using his Bravo Disc Publisher with PTProtect Software.
Video professionals appreciate the control of making changes on the fly and the flexibility of being able to quickly generate short runs of event or corporate projects without having to outsource. Videographers can satisfy client requests with minimal time or effort. Watch how film historian, Ira Gallen, protects his content with by using PT Protect copy protection software with his Bravo Disc Publisher.
Entry-Level - Compact, reliable and affordable, Bravo SE-3 Series Publishers meet limited home and small business needs.
High-Performance - Bravo 4200-Series Disc Publishers offer higher throughput with up to 100-disc capacity.
Professional-Grade - Bravo 4202 XRP Disc Duplicators feature a rack mountable case and a lockable front cover and are ideal for production studios.
Browse a list of the well-known Video Production Companies using Primera CD/DVD publishing equipment.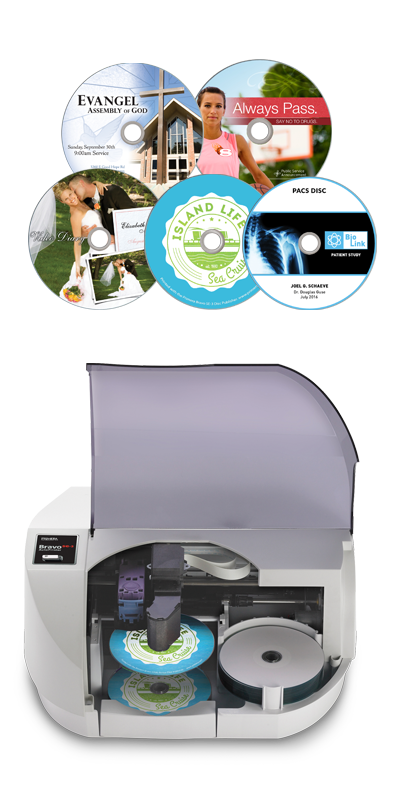 Primera Customers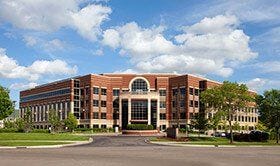 Primera's mission is to produce technologically superior products that offer a high degree of customer satisfaction and value while conducting business affairs with unparalleled integrity, courtesy and professionalism.