Create professional looking demos and albums in-house
Do you need to produce a professional looking CD to sell to fans? Recording artists and audio producers have used Primera Bravo-Series Disc Duplicators and Printers for over a decade. Whether you need to produce 20, 50, 100 or more discs at-a-time, the Primera automated system makes the job easy and allows you to control changes to your content.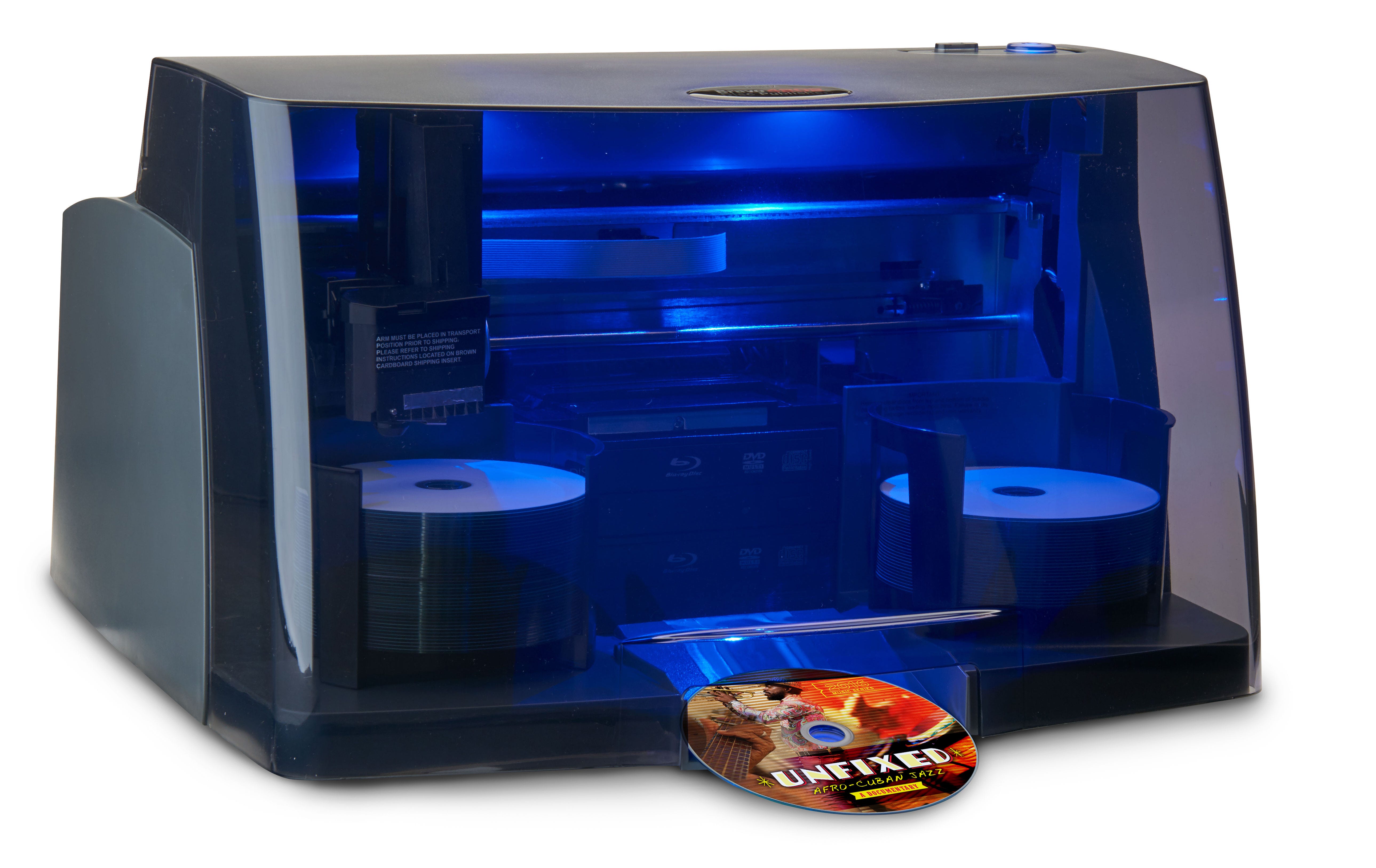 Performance Levels
Bravo-Series Disc Duplicators and AutoPrinters are perfect for a wide variety disc publishing jobs. Burn and print individual discs or produce a run of multiple copies of the same disc.
Entry-Level - Compact, reliable and affordable, the Bravo SE-3 Series Disc Publishers meet limited home and small business needs by recording and printing CDs, DVDs and Blu-ray™ Discs.
High-Performance - Bravo 4200-Series Disc Publishers offer higher throughput with up to 100-disc capacity. They are an excellent choice for organizations that demand solid performance and value for their duplicating needs.
Professional-Grade - Bravo 4202 XRP Disc Duplicators feature a rack mountable case and a lockable front cover and are ideal for production studios and other organizations that want to rack mount their hardware.
Browse a list of the well-known Production Companies using Primera CD/DVD/BD publishing equipment.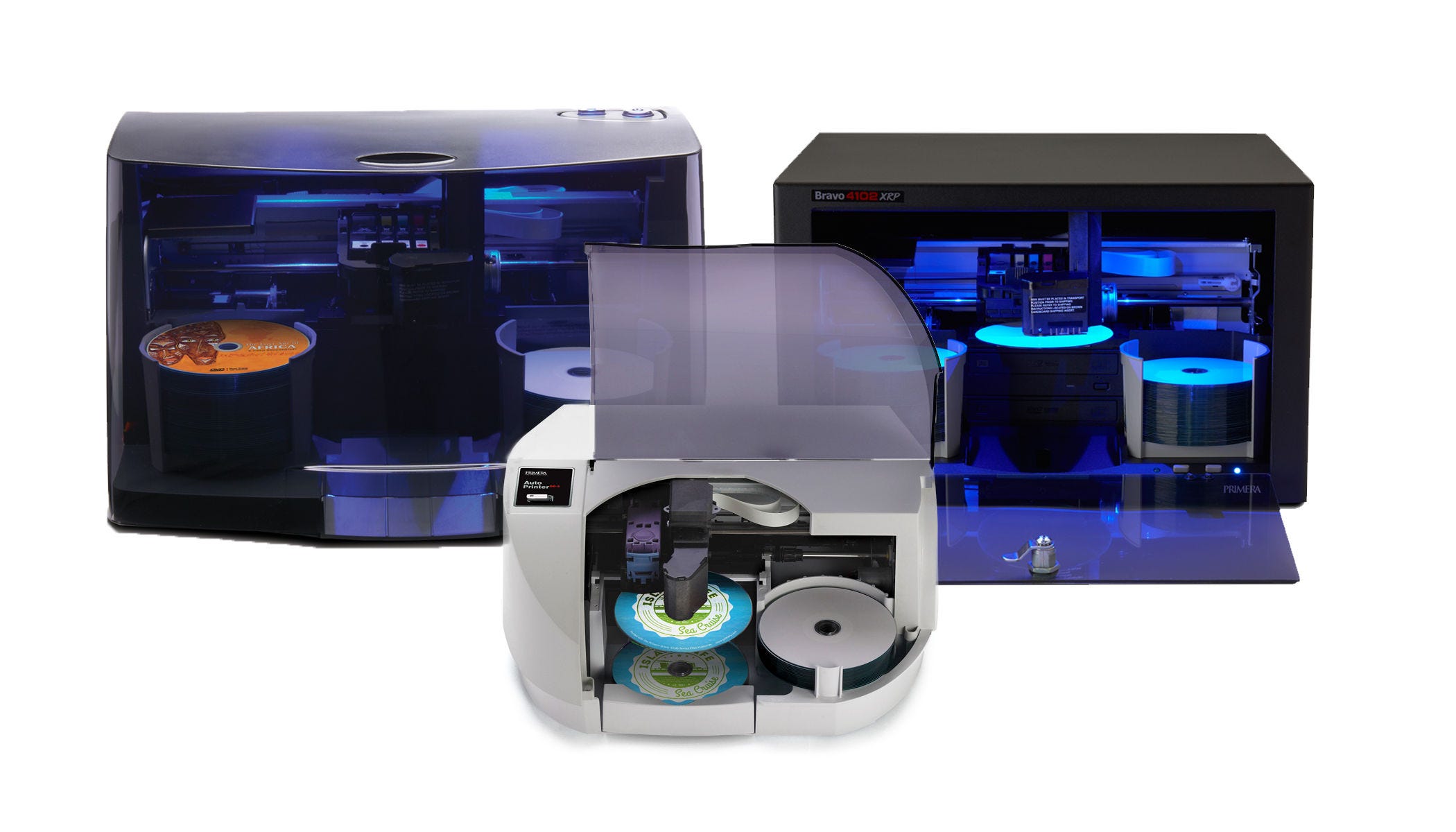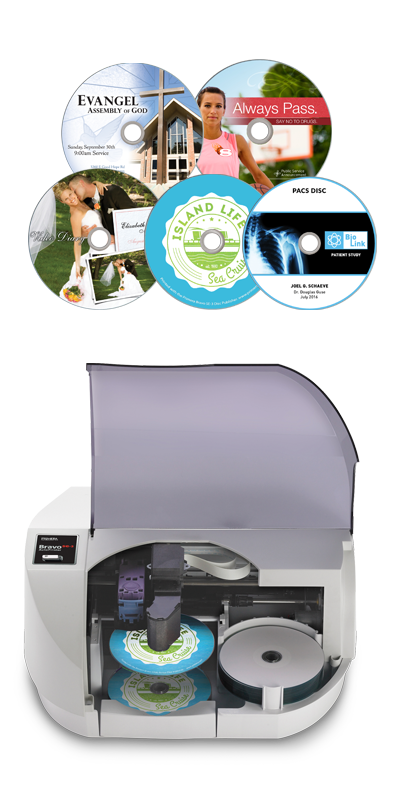 Primera Customers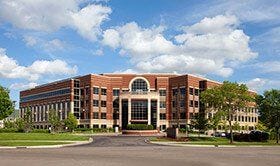 Primera's mission is to produce technologically superior products that offer a high degree of customer satisfaction and value while conducting business affairs with unparalleled integrity, courtesy and professionalism.