PRIMERA COLOR LABEL PRINTERS
Print Your Own Product Labels
Primera's color label printers make it easy for businesses to print their own product labels in-house and on-demand. Label printing machines from Primera help manufacturers gain flexibility and save time and money.

LX500 Color Label Printer - Watch the Video →
Entry-level label printer
Single CMY ink cartridge
Dye-based ink for brightest, boldest colors
Prints labels at speeds up to 2.5" per second
Prints labels up to 4.25" wide
Optional cutter
Label Printers starting at: $1,225


Want a high quality, versatile color label printer with low maintenance? Primera's LX910 Color Label Printer produces top quality labels using either pigment or dye ink and a single CMY ink cartridge.
LX910 Color Label Printer
MId-range color label printer
Single CMY, ultra-high capacity ink cartridge
Interchangeable dye and pigment ink
Prints labels at speeds up to 4.5" per second
Prints labels up to 8" wide
Built-in label cutter
Your Price: $2,575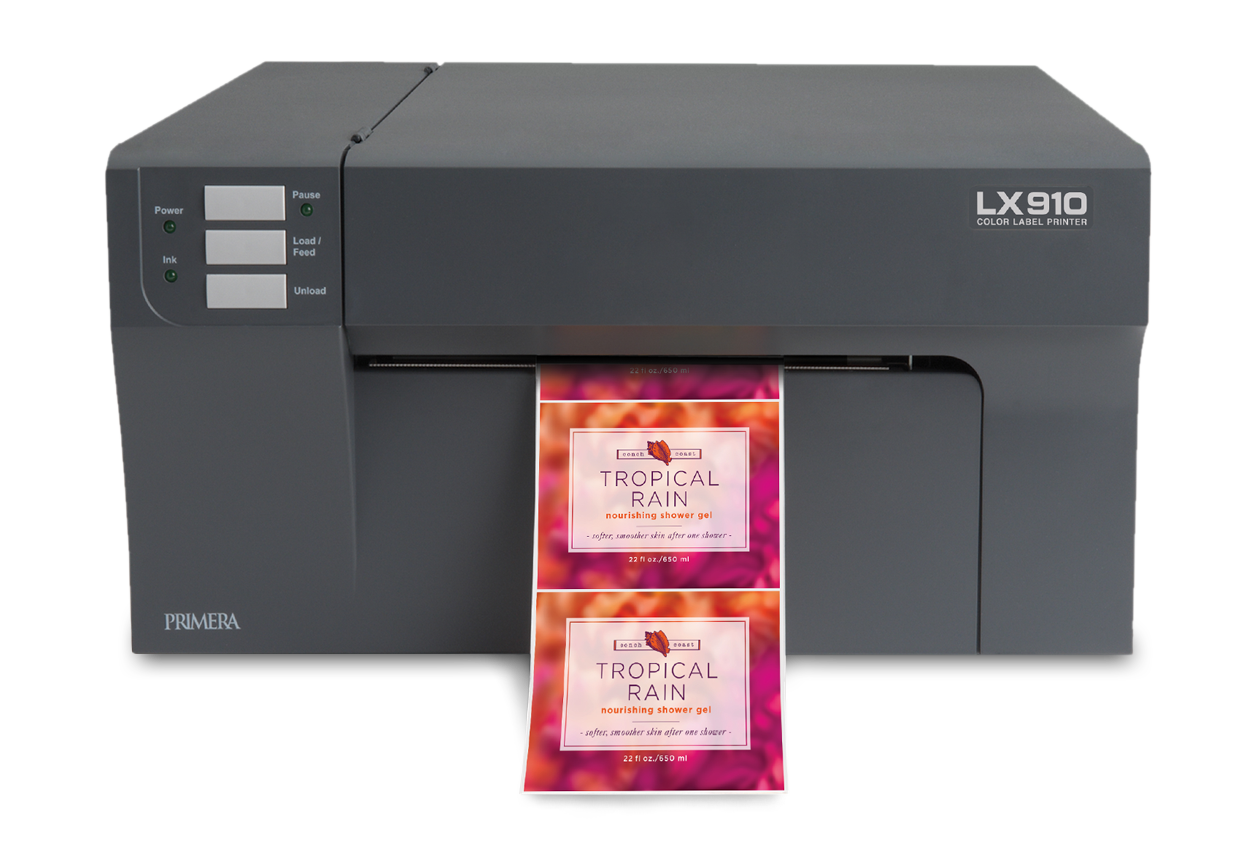 For faster print speed, larger print width and more durable labels, Primera's LX2000 Color Label Printer with pigment inks is the best option.

LX2000 Color Label Printer - Watch the Video →
High-end color label printer
Large, separate CMYK ink cartridges
Pigment inks for durable labels
Prints labels at speeds up to 6″ per second
Prints custom labels up to 8" wide
Built-in label cutter
Your Price: $3,595


Need a fast and accurate way to apply your labels?
Primera's AP360 and AP362 Label Applicators Feature:
Up to 1200 labels per hour
For cylindrical and tapered containers
Great bottle labeler for cans, bottles, jars and tubes
Popular for wine, beer and beverage bottle labeling
Accurately applies labels to the front (AP360) or front and back (AP362)
Quick set-up, easy operation for easy labeling
Heavy duty
Starting at $1350
← Watch the Video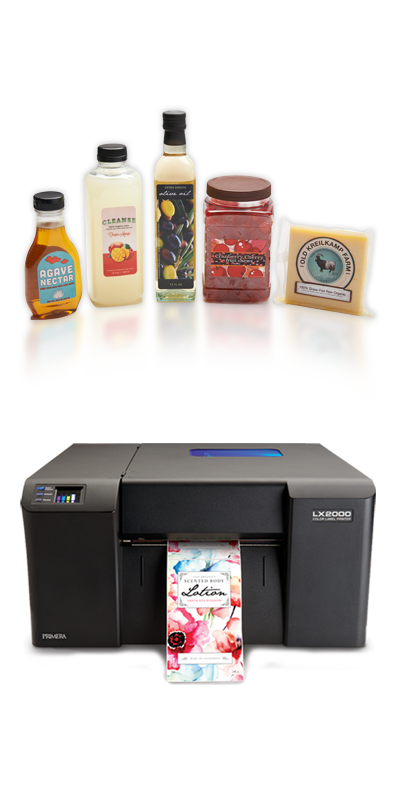 Testimonial
The LX900e printer undoubtedly helped us to move quickly and cost-effectively to producing labels that attracted new business which has helped us grow sales both in the UK and abroad. When we first started we used to print labels on A44 sheets which were then hand-applied to each product. However as demand and production grew and we began wholesaling our products to stores, it became obvious that higher quality labels and more efficient methods of applying them were required.
James "Bim" Adedji
North Wales
Primera Customers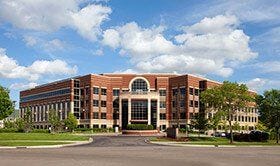 Primera's mission is to produce technologically superior products that offer a high degree of customer satisfaction and value while conducting business affairs with unparalleled integrity, courtesy and professionalism.