Print Photos


with Impressa® IP60 Photo Printer

Professional-grade printer designed specifically for photo booths, amusement and event photography.
Fastest printing
Low cost per print
Most versatile: print 2"x6" photo strips, 4"x6" prints, up to 6"x60" panoramics
Widest range of substrates: gloss, luster, sticker, magnets & more
Easy to load and operate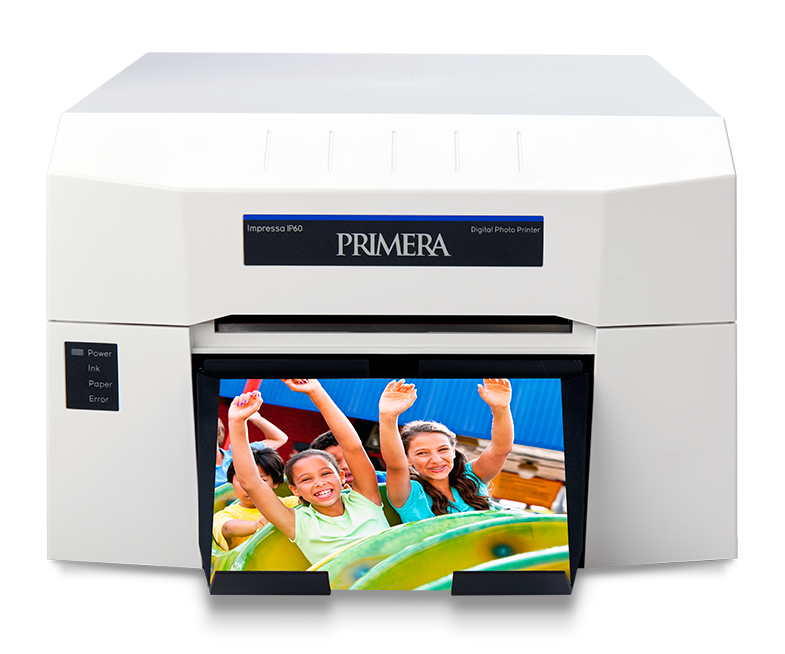 Print & Cut Stickers and Magnets


with LX610 Label Printer/Cutter

Make custom labels for your guests in virtually any size and any shape!
High-resolution label printing
Auto-trace and cut around shapes with upgaded software
Great upgrade for your photo packages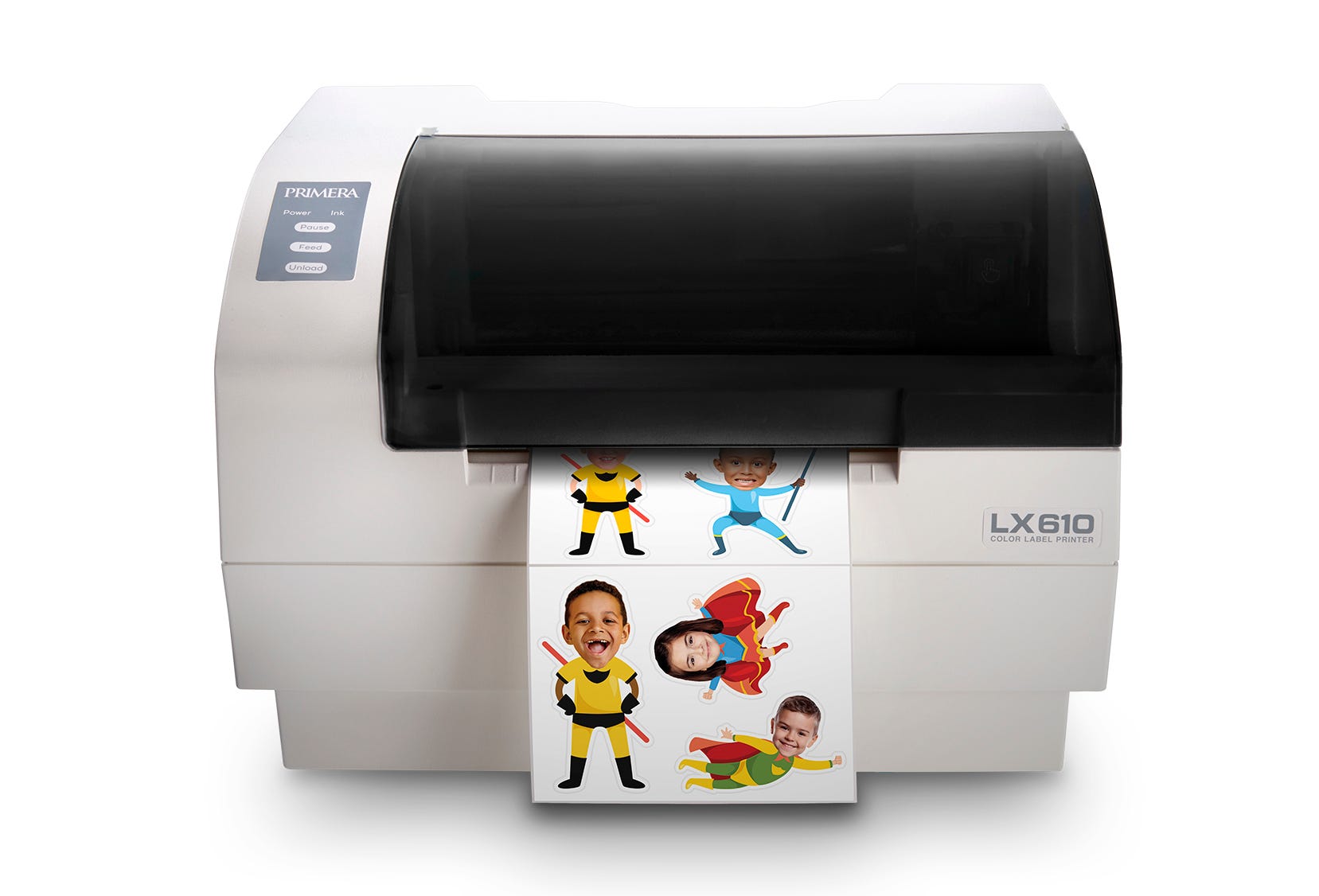 Print Cookies Candy & Chocolate


with Eddie™, the Edible Ink Printer

Print directly onto the surface of cookies, candies and more.
Prints a dozen cookies in under 3 minutes
Print logos, characters, photos and more
GMP and NSF® certified
Great upsell item for parties and corporate events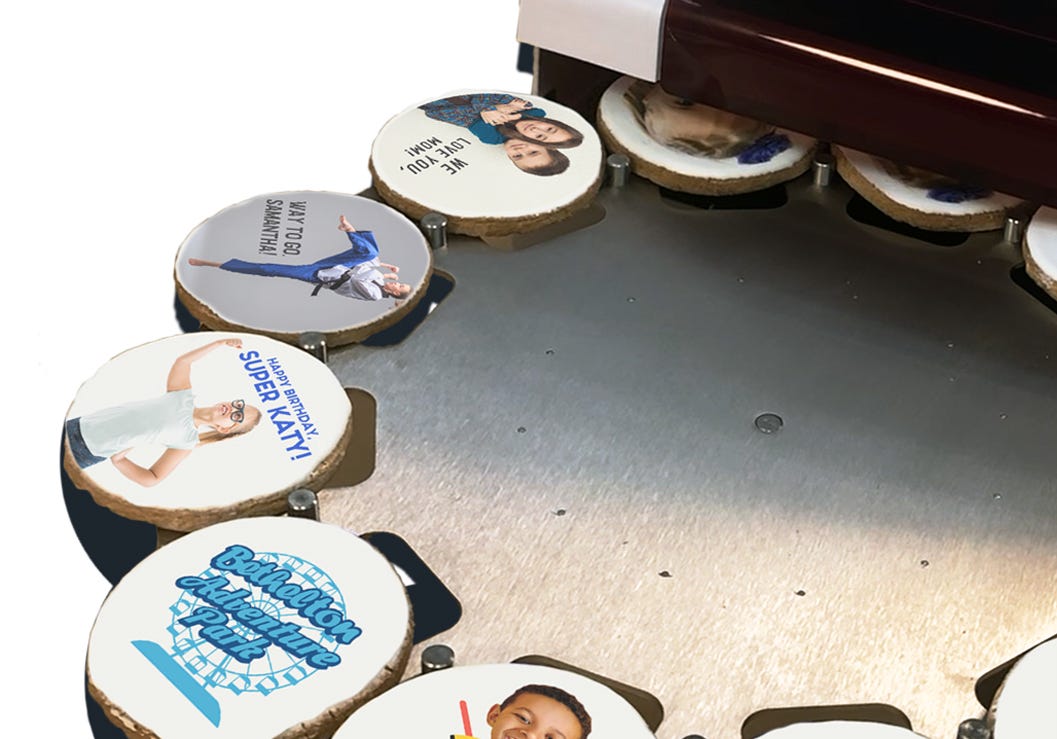 Print Photos and Logos on Drinks with
the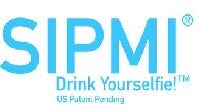 Drink Printer
Place an image on top of beverages by the thousands in minutes
Images remain perfectly in place even while drinking your beverage
Serve your guests a memorable experience by adding logos or photos through the SIPMI™ APP direct to your drink!

For more information visit www.sipmi.net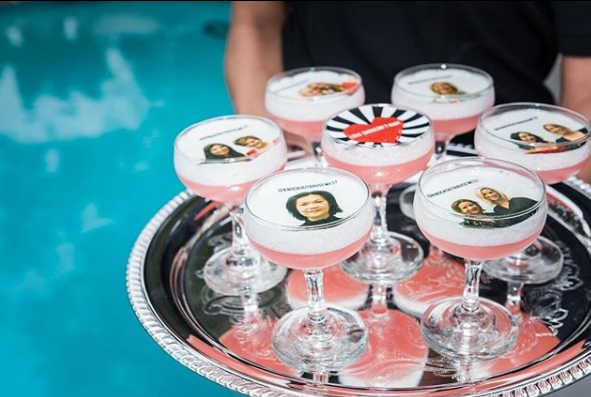 Primera Customers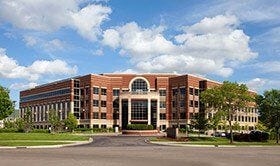 Primera's mission is to produce technologically superior products that offer a high degree of customer satisfaction and value while conducting business affairs with unparalleled integrity, courtesy and professionalism.