Ink Filter Maintenance Kit for IP60
Includes: 1 Large Pad, 3 Small Filters
Replace your Impressa IP60's air filters with this ink filter maintenance kit. The Ink Filter Maintenance Kit consists of 1 large ink pad and 3 small filters. Based on standard usage, we recommend users replace their filters every 25 ink cartridges. Primera PrintHub will also issue a reminder every 25 ink cartridges. Replacing IP60's filters will help ensure the printer is operating efficiently and producing the highest quality output. Specific questions can be directed to Primera's Technical Support team (support@primera.com or 763-475-6669).
Frequently Bought Together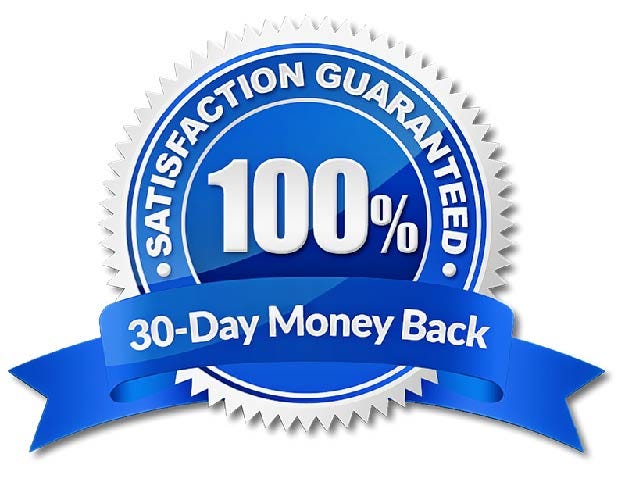 Free ground shipping on orders over $100.
30-Day, 100% satisfaction guarantee.
Available 8AM–6PM M-F CST, and limited weekend support.