BarTender Professional Edition
Ideal for small businesses and departments, the BarTender 2021 Professional Edition allows you to create professional-looking label designs. It also includes RFID encoding and enables linking to content from databases, spreadsheets, and other files. BarTender 2021 Professional can be used with any Primera Color Label Printer and now includes a print/cut capability for LX610 Color Label Printer with Digital Die-Cutter.
Download Instructions and License Code will be emailed to the email address provided in Customer Account Information. Valid email address is required.
Please note: The BarTender Professional software code may take up to 24 hours to be generated and emailed. For orders placed on weekends & holidays, the Download Instructions and License code will be emailed the following business day. All support for BarTender Professional software is provided by Seagull Scientific.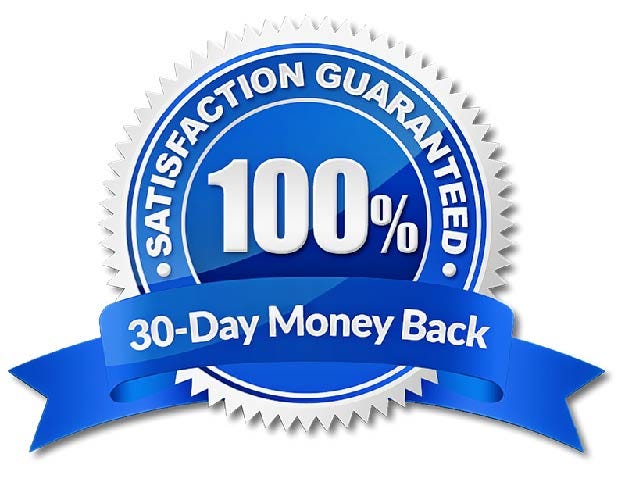 Worldwide 30-Day, 100% satisfaction guarantee.
Available 7AM – 10 PM M-F CDT (-5 GMT) and Saturday 11AM – 8PM CDT (-5 GMT)