Primera's offices will be closed on May 27th . Shipments will resume on May 28th.
Order by 2:00pm (CST) to Ship Today

:
h :
min :
sec
Save time and money - print your own cosmetic labels.
Printing brilliant, full-color product labels on-demand is fast, easy and affordable with LX-Series Color Label Printers from Primera.
Cosmetics and personal care manufacturers of all sizes appreciate the flexibility and convenience of using LX-Series Color Label Printers to produce their high-quality, short-run labels. Whether printing hundreds of labels a day or just a few for a test product, LX-Series make it easy. Changing labels on-the-fly to upgrade an ingredient or scent is also a snap. Plus there are no compromises when it comes to quality. LX-Series print full-color, high resolution graphics and photos at up to 4800 dpi so your beauty labels will be striking on the shelf.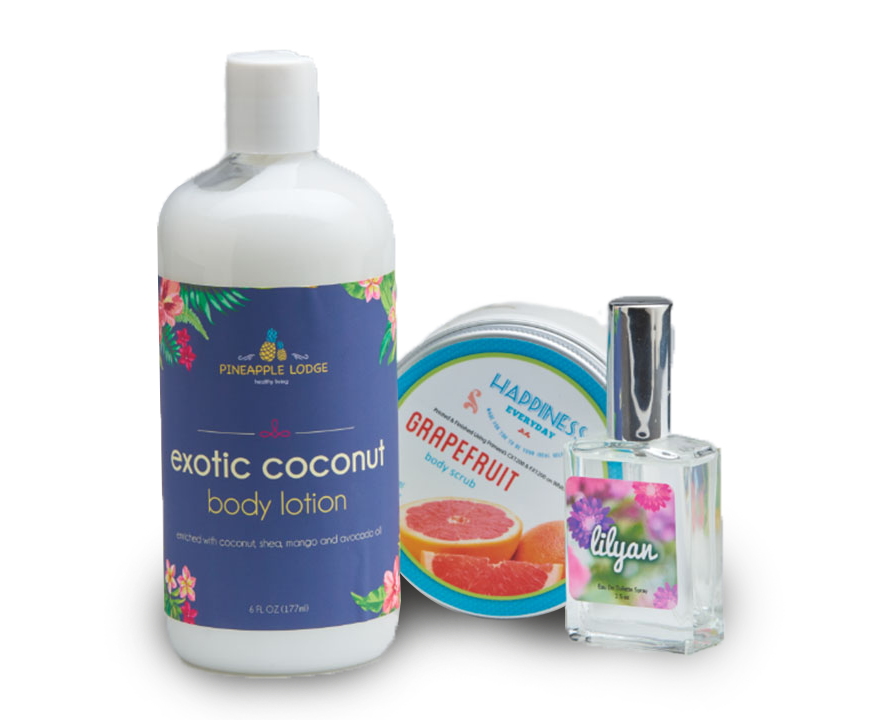 Primera LX2000 Case Study Video - Appalachian Milk Soap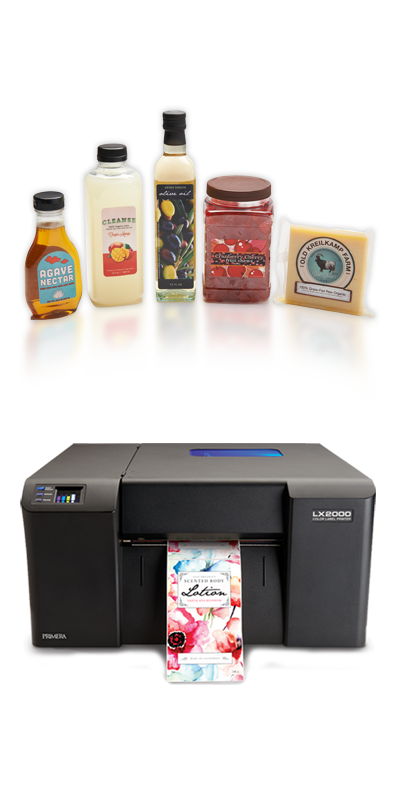 Highly Water-Resistant Labels
If water resistance is a priority, Primera's LX1000 and LX2000 utilize pigment inks for highly water- and smudge-resistant labels when paired with synthetic label material.

Shop Now Compare Printers