Printen en aanbrengen van je je eigen productlabels
Primera Kleurlabelprinters
& Labelapplicators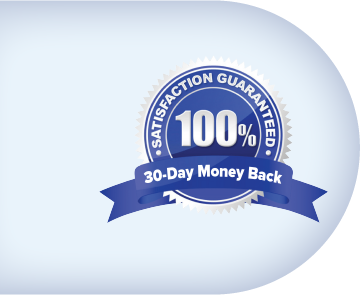 Gratis verzending
Gratis wereldwijde verzending voor
bestellingen boven de $250 USD

Geld Terug
30 dagen, 100% Tevredenheidsgarantie.
30 dagen, 100%
Tevredenheidsgarantie.

Gratis ondersteuning
Beschikbaar ma-vr 7:00 tot 22:00 CST,
zaterdag 11:00 – 20:00 CST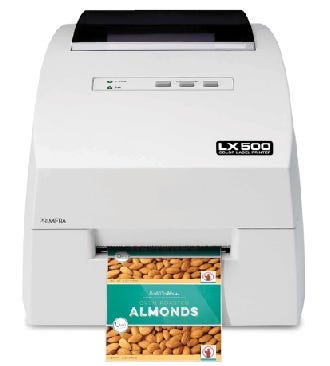 PRIMERA LX500
Kleurlabelprinter
Tot 1.000 labels/dag
Print labels tot 63 mm (2,5") per seconde
Print labels tot 114 mm (4,25") breed
Optionele labelsnijder
NIEUWE PRIMERA LX610
Kleurlabelprinter met Plottersnijder
Revolutionaire Nieuwe Lx610 Print & Snijdt
Labels in Ieder Formaat of Iedere Vorm
Tot 3.000 labels/dag
Max. printbreedte 104 mm (4,1") (stansen), 127 mm (5") (voorgestanste labels)
Automatisch, ingebouwd stansen
Print labels tot 114 mm (4,5") per seconde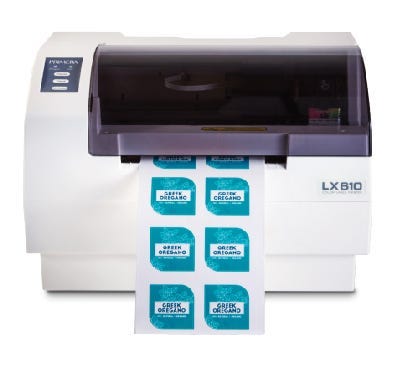 Wil je grotere labels met een hogere capaciteit en betere duurzaamheid printen?
Primera biedt ook de LX910 en Lx2000 kleurlabelprinters met kleurstof-
en/of pigmentinkten en een printbreedte tot 203 mm (8").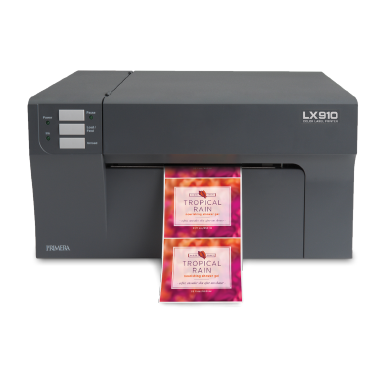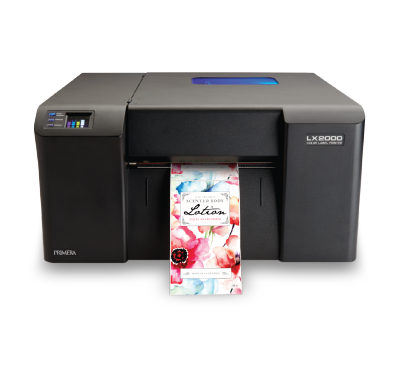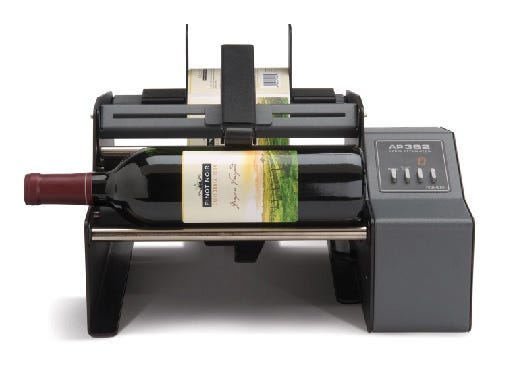 PRIMERA AP360 en AP362
labelapplicators
Een betere manier nodig om je labels aan te brengen? De AP-serie labelapplicators van Primera zijn ontworpen om labels snel, recht en glad aan te brengen.
Tot 1.200 etiketten per uur
Voor cilindrische en taps toelopende containers zoals flessen, blikken, potten en buizen.
Breng labels nauwkeurig aan op de voorkant (AP360) of voor- en achterkant (AP362)
Kan zwaar werk aan
Heb je vragen of wil je graag meer informatie?
People
love

our products!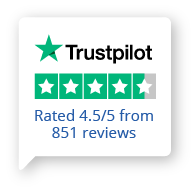 Absolutely the best decision
Absolutely the best decision I made was to get this printer!!!
I can print on demand labels, change any part of that I label or totally change it without
having to order out and wait for them to come in. No minimum number of labels, I just design
and print...if you need labels, this is the way to go for sure!
- David