Drukuj i naklejaj swoje własne etykiety produktów
Kolorowe Drukarki Etykiet Primera
i Aplikatory Etykiet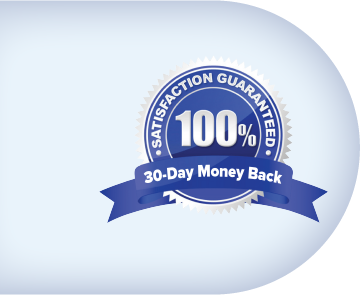 Darmowa wysyłka
Darmowa wysyłka międzynarodowa przy
zamówieniach powyżej 250 USD

Zwrot Pieniędzy
30-dniowa Gwarancja 100% Satysfakcji.
30-dniowa Gwarancja
100% Satysfakcji.

Bezpłatne wsparcie
Dostępne od Pn. do Pt. między godz. 7:00 a 22:00 czasu centralnego,
Sobota 11:00 – 22:00 czasu centralnego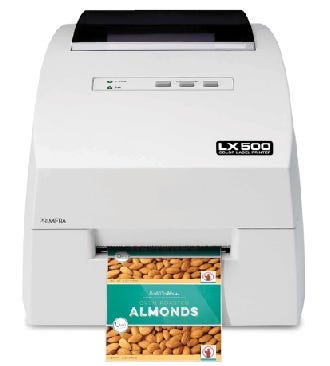 PRIMERA LX500
Kolorowa Drukarka Etykiet
Do 1000 etykiet na dzień
Wydruk etykiet do 63 mm (2.5") na sekundę
Wydruk etykiet o szerokości do 114 mm (4.25")
Opcjonalna obcinarka etykiet
PRIMERA LX610
Nowa Kolorowa Drukarka Etykiet Primera LX610 z Ploterem Tnącym
Najnowsza Przełomowa Drukarka LX610 Drukuje i Wycina
Etykiety o Dowolnym Rozmiarze i Kształcie
Do 3000 etykiet na dzień
Maks. szerokość wydruku 104 mm (4,1") (sztancowanie), 127 mm (5") (przed wykrawaniem etykiet)
Automatyczny, wbudowany wykrojnik
Wydruk etykiet do 114 mm (4.5") na sekundę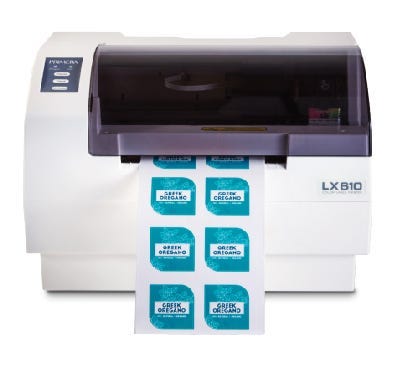 Pragniesz drukować etykiety o podwyższonej wytrzymałości w większych rozmiarach i większej ilości?
Primera posiada w swojej ofercie modele Kolorowych Drukarek Etykiet LX910 i LX2000
zarówno z tuszami barwnikowymi, jak i pigmentowymi, o szerokości wydruku do 203 mm (8").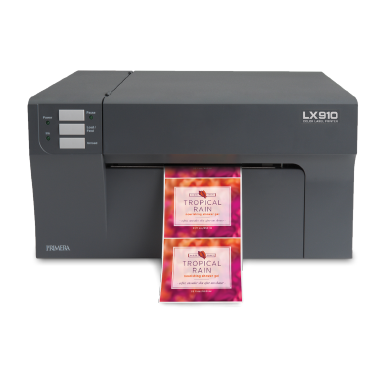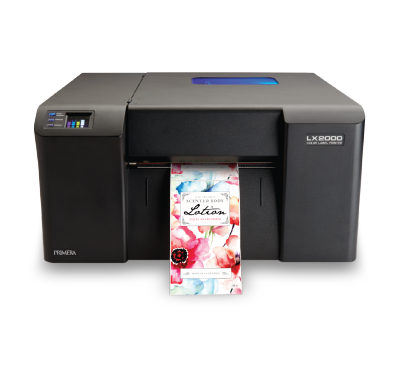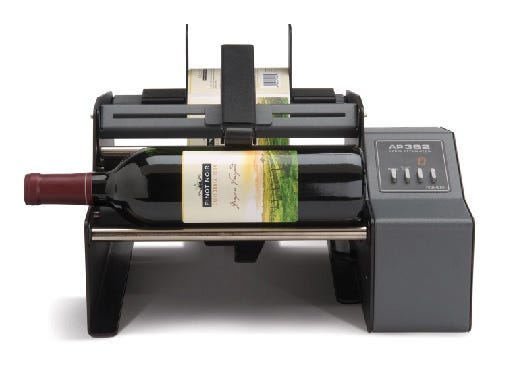 PRIMERA AP360 i AP362
Aplikatory Etykiet
Potrzebujesz lepszego sposobu na przyklejanie swoich etykiet? Seria AP Aplikatorów Etykiet Primera została stworzona z myślą o szybkim, równomiernym i gładkim naklejaniu etykietek.
Do 1200 etykiet na godzinę
Można stosować z cylindrycznymi i stożkowatymi pojemnikami, włączając w to puszki, butelki, słoiki i tubki.
Precyzyjna aplikacja etykiet na front (AP360) lub na front i tył (AP362)
Odporność na ciężkie warunki pracy
Dostępny również aplikator etykiet na powierzchnie płaskie AP550 dla pudełek i butelek prostokątnych.
Masz pytania lub pragniesz uzyskać więcej informacji?
People
love

our products!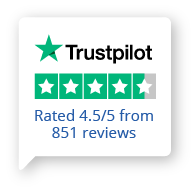 Absolutely the best decision
Absolutely the best decision I made was to get this printer!!!
I can print on demand labels, change any part of that I label or totally change it without
having to order out and wait for them to come in. No minimum number of labels, I just design
and print...if you need labels, this is the way to go for sure!
- David