Imprima y Aplique Sus Propias Etiquetas De Productos
Impresoras y Aplicadores de
Etiquetas a Color Primera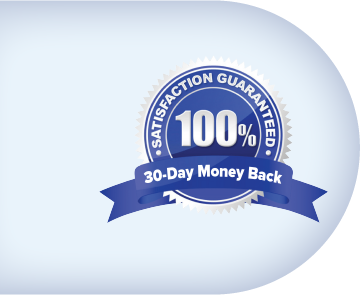 ENVÍO GRATIS
Envío Internacional Gratuito
en pedidos superiores a $250 USD

REEMBOLSOS
30 Day Money-Back Guarantee
Garantía de Satisfacción
durante 30 días

SOPORTE GRATUITO
Disponible de Lunes a Viernes de 7:00 a 22:00 CST,
Sábado 11:00 - 20:00 CST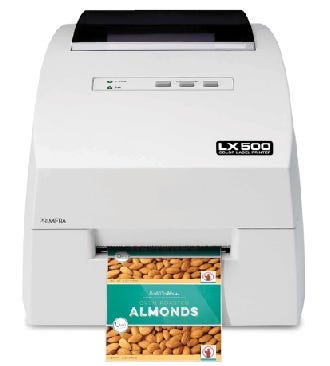 PRIMERA LX500
Color Label Printer
Hasta 1,000 etiqueta/día
Imprima etiquetas de hasta 63 mm (2.5") por segundo
Imprima etiquetas de hasta 114 mm (4.25") de ancho
Cortador Opcional
NUEVA PRIMERA LX610
Color Label Printer With Plotter Cutter
Nueva Revolucionaria LX610 Imprime y Corta
Etiquetas en Cualquier Tamaño y Forma
Hasta 3,000 etiquetas/día
Ancho Máximo de Impresión 104 mm (4.1") (troquelador), 127mm (5") (etiquetas precortadas)
Troquelador Integrado, Automático
Imprima etiquetas de hasta 114 mm (4.5") por segundo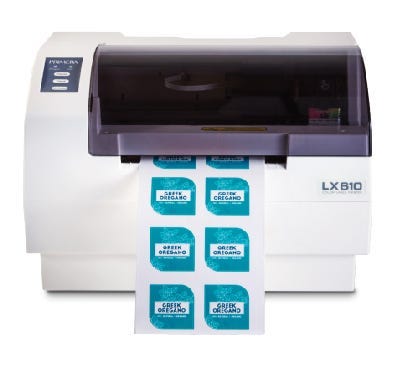 ¿Necesita imprimir etiquetas más grandes con mayor capacidad y durabilidad?
Primera también ofrece Impresoras de Etiquetas a Color LX910 y LX3000
con tintas de colorante y/o de pigmento e impresiones de hasta 203 mm (8") de ancho.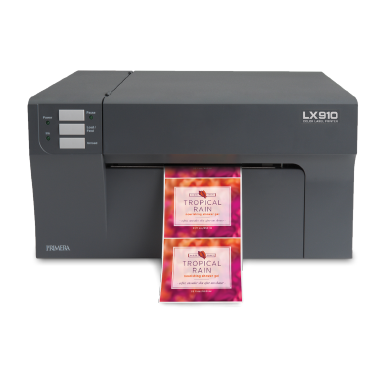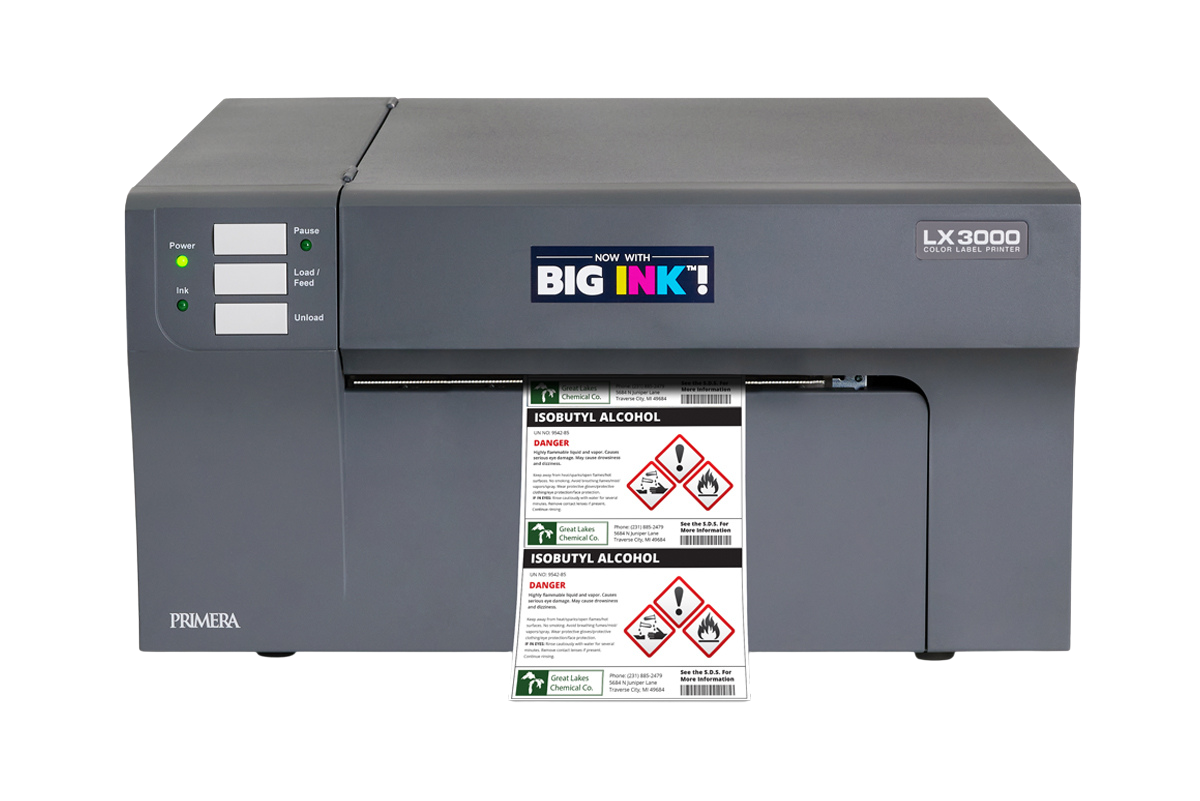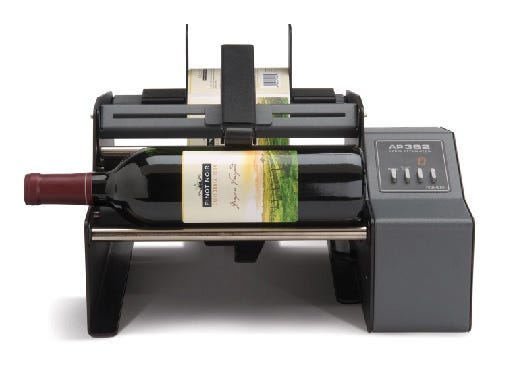 PRIMERA AP360 y AP362
Label Applicators
¿Necesita una mejor forma de aplicar sus etiquetas? Los aplicadores de etiquetas de la serie AP de Primera están diseñados para aplicar etiquetas de forma rápida, recta y suave.
Hasta 1,2000 etiquetas por hora
Para envases cilíndricos y cónicos como latas, botellas, frascos y tubos
Aplique etiquetas con precisión al frente (AP360) o al frente y atrás (AP362)
Altamente Duradera
¿Tiene consultas o necesita más información?
¡A la gente
le encantan

nuestros productos!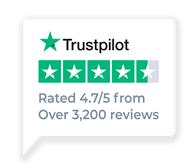 Absolutely the best decision
Absolutely the best decision I made was to get this printer!!!
I can print on demand labels, change any part of that I label or totally change it without
having to order out and wait for them to come in. No minimum number of labels, I just design
and print...if you need labels, this is the way to go for sure!
- David