NAME BADGE PRINTER
Print full-color name badges for events
Print high-resolution, full-color name badges or labels.
Create colorful, high-resolution personalized name badges for tradeshows, seminars, events, school ID or visitor badges and more. Simply add photo and ID name, corporate logos, barcode and print your badge.
Both the LX2000 and LX500C also have built-in cutters for quick presentation of each badge. Simply slide into a badge holder and your attendees or visitors are ready to go.
Primera LX2000 Color Label Printer Features:
Large, separate CMYK ink cartridges
Pigment inks for durable labels
Print speeds up to 6″ per second
Built-in cutter
Bartender Ultralite software included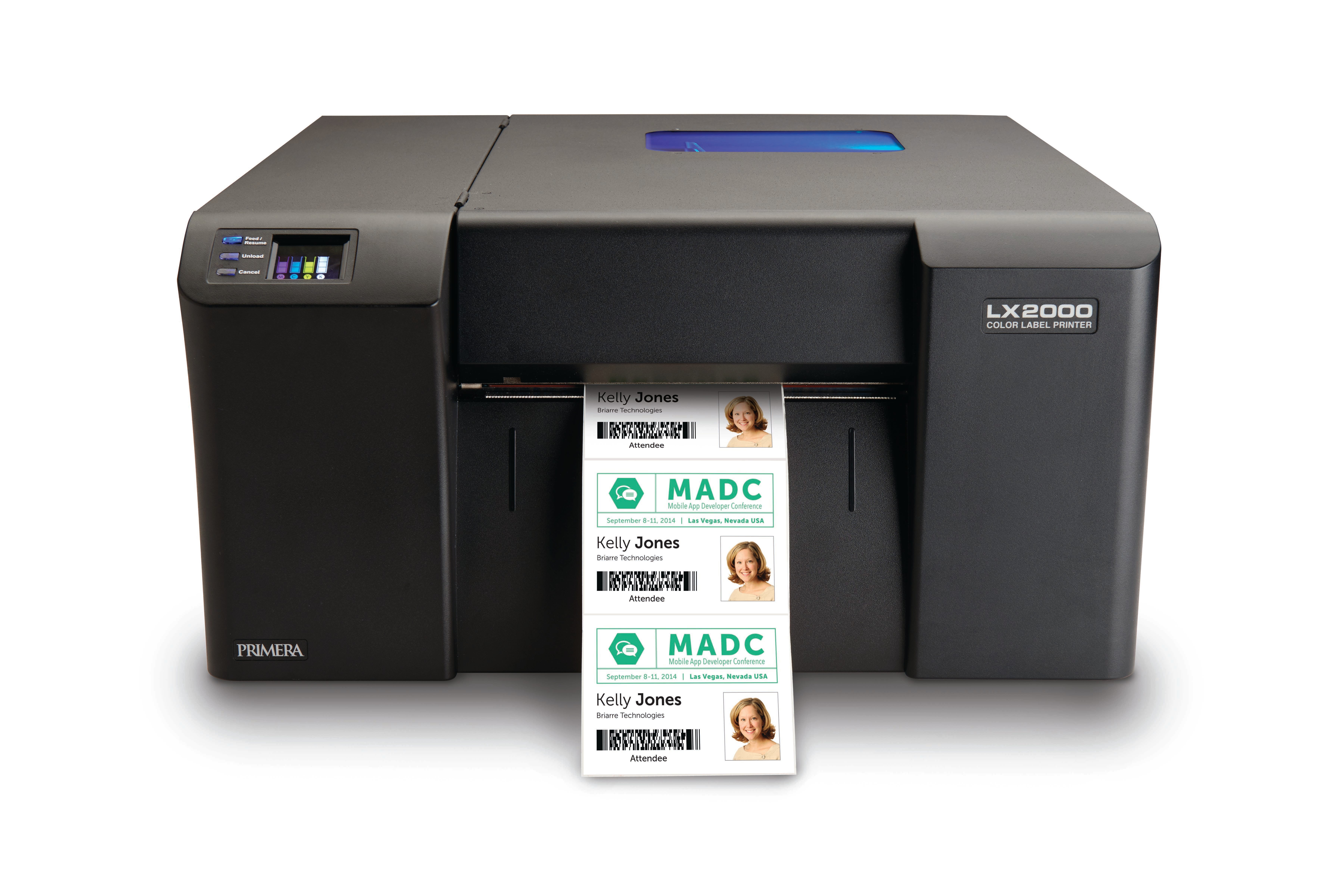 LX500 Color Label Printer
Single CMY ink cartridge
Dye-based ink for brightest, boldest colors
Optional cutter
Print tags or labels up to 4.25" wide
Printers starting at: $1,225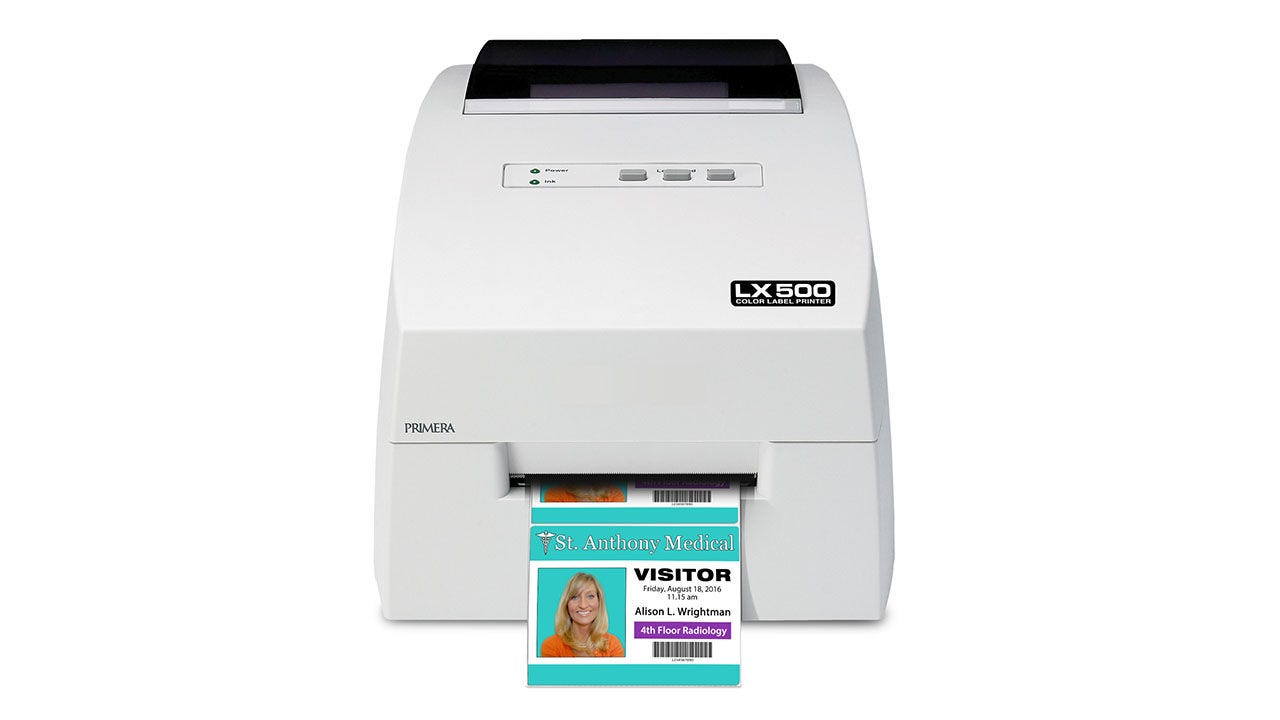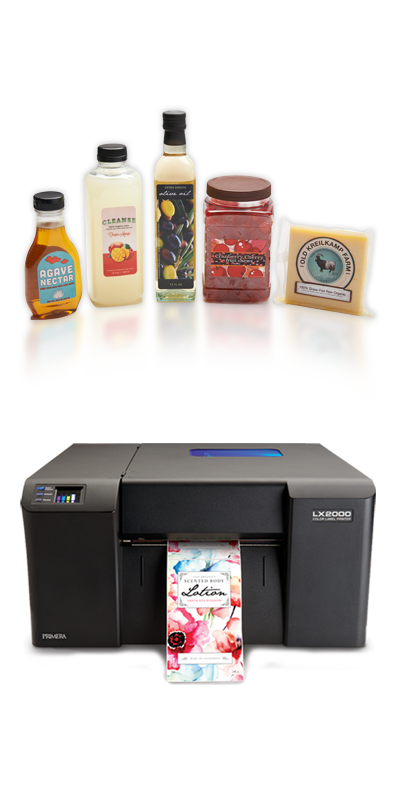 <
Testimonial
There are a lot of times when we're doing a very small run, a test batch or special reserve, where we're not going to print 2000 labels. It just made sense to have our own label printer here. We like to turn things around quickly and by keeping it in house, we get better quality and we don't have extras. We print just what we need.
Ben Banks
Sovereign Estate Wine
Primera Customers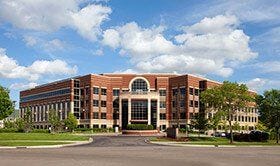 Primera's mission is to produce technologically superior products that offer a high degree of customer satisfaction and value while conducting business affairs with unparalleled integrity, courtesy and professionalism.