Visitor Badge Printers & Name Tag Printers
Print high-resolution, full-color name badges or labels.
Printing brilliant, full-color name badges or labels on-demand is fast, easy and affordable with LX-Series Color Label Printers from Primera.
Create colorful, high-resolution personalized name badges for tradeshows, seminars, events, school ID or visitor badges and more. Simply add photo and ID name, corporate logos, barcode and print your badge.
Both the LX600 and LX500C also have built-in cutters for quick presentation of each badge. Simply slide into a badge holder and your attendees or visitors are ready to go.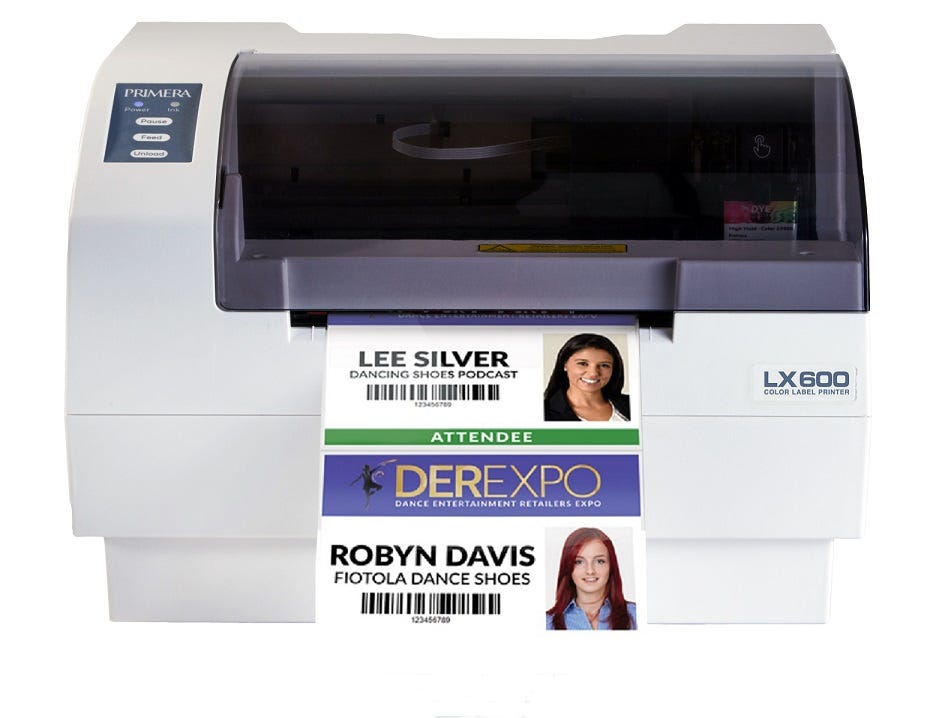 Visitor Management Software and Systems integrating with Primera LX-Series Color Label Printers.
Brady® People ID is the leading global manufacturer and distributor of quality identification, security and promotional products.
PC/Nametag® is the world's largest distributor of meeting and registration supplies also providing meeting registration products and services to help meeting planners save time and more.
Visitor Pass Solutions provide "security you can see," with self-expiring badges that change color overnight. They can't be reused, so there's no need to collect them.
Additional benefits:
No waste, no lead times, no setup fee
Low cost per label
Print only what you need. No obsolete inventory.
Print all sizes, shapes and substrates from papers to polyesters and vinyls.
Variable data to personalize your labels one by one.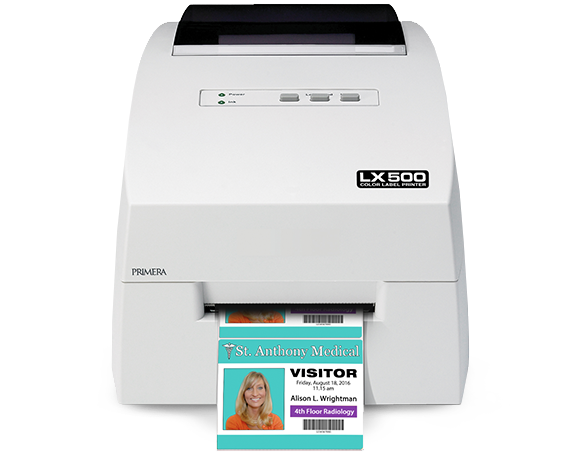 Primera Customers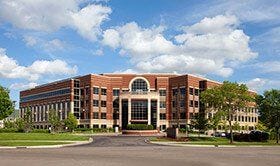 Primera's mission is to produce technologically superior products that offer a high degree of customer satisfaction and value while conducting business affairs with unparalleled integrity, courtesy and professionalism.