Print Full-Color, Eco-Friendly
Visitor Badges with Primera's
Color Label Badge Printers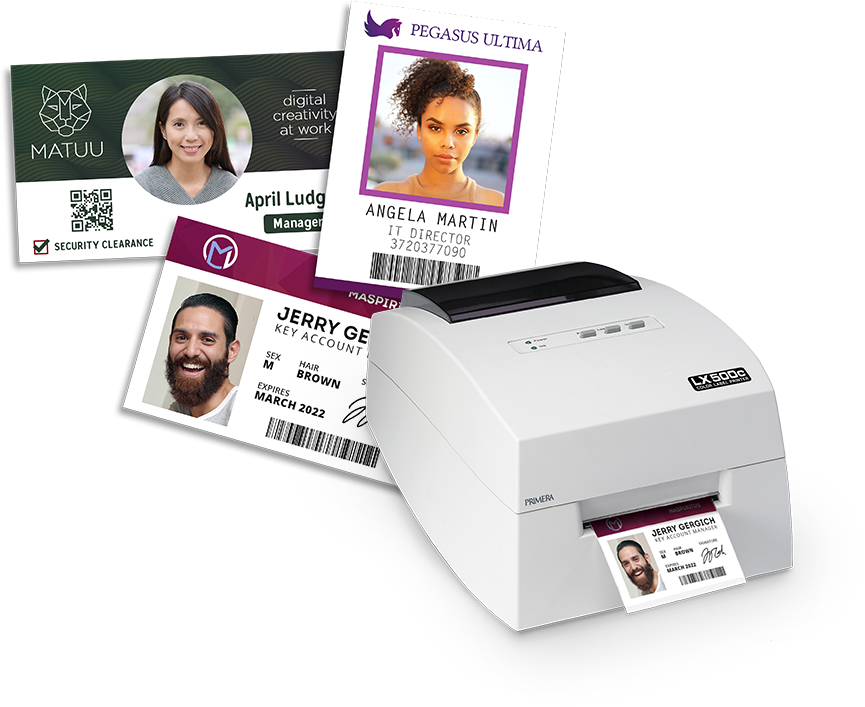 Primera's name badge printing solutions provide high-quality, full-color label badges and name tags for better identification and brand recognition.
Benefits of Primera's Color Label Badge Printers.
Add an extra level of security to your visitor badge management system by printing in full color. Enhanced photos, logos and color bars can quickly identify visitors and the areas they are permitted.
Trusted by major hospitals, universities and Fortune 500 companies to provide full-color, high resolution badges with the added benefits of eco-friendly label stock.
Learn how a Fortune 500 replaced their color PVC visitor badge printers with Primera's eco-friendly and RoHS-compliant visitor management system.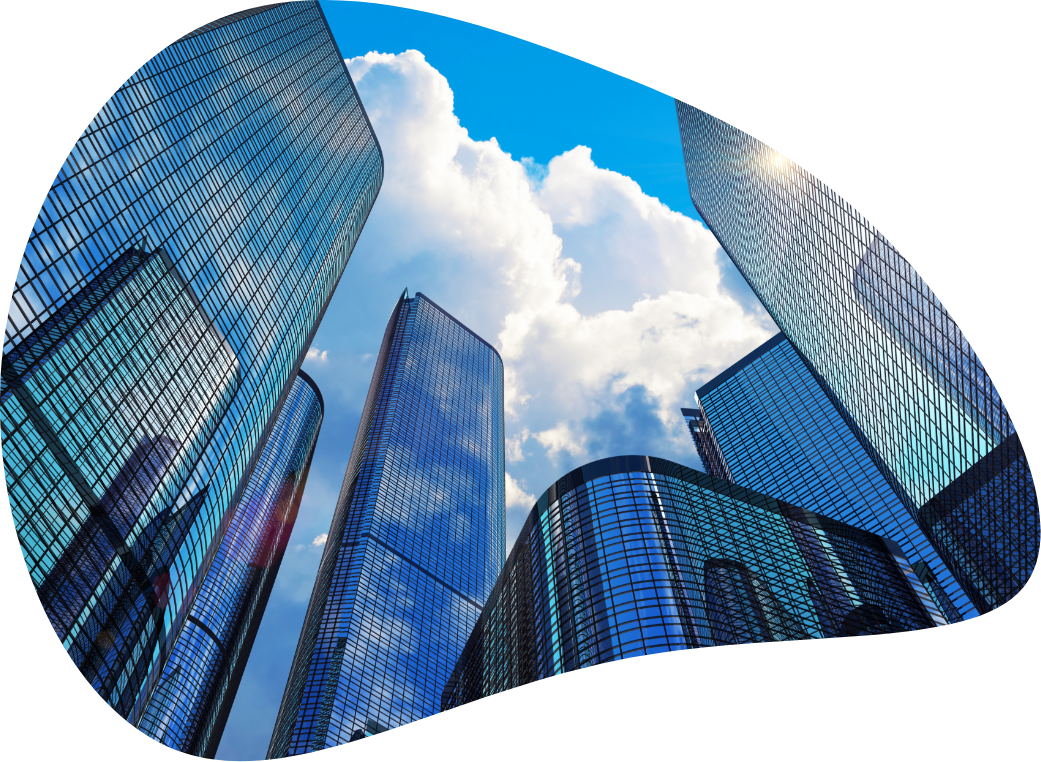 ---

Full Color Badges
Print full color photos, logos and color bars to enhance look and security.


Label Stock Options
From fully biodegradable stock to papers and polyesters and tag stocks, Primera offers a full selection.


Fully Customizable
Create any layout or design.


Printer Configuration Options
Connect direct via USB 2.0 or via WiFi or Ethernet

Both the LX500c and LX600 can print on a variety of label or tag stocks. Use label stock for temporary badges and tag stock for applications the like seminars and events that last several days. A built-in cutter is offered on both LX500c and LX600 for quick presentation of each badge. Simply slide into a badge holder and your attendees or visitors are ready to go.
Benefits of Primera Color Label Badge Printers Over Black & White Thermal Printers
Full color allows for better identification of photos and color bars for quick identification of departments, security levels, etc.
Ability to print full color logos for brand protection and better recognition.
Larger label stock at 4" x 3' vs 2.4" width max. with other monochrome printers.
First RoHS compliant visitor badge stock comprised of biodegradable materials. Several other materials are also available.
Fast printing at approximately one 4 x 3 label every 8 seconds.
Easy to use with low maintenance.
30 Day Money-Back Guarantee
Free tech support for the life of the printer
One year warranty
Software
Primera's high-resolution color visitor badge printers utilize USB 2.0 connectivity and will integrate seamlessly with virtually any windows-based or Mac OS-based visitor management software on the market.
Primera LX600 Color Label Printer:
Print speeds up to 4.5" per second
Interchangeable dye and pigment ink for more durable labels
Prints up to 5" wide
Built-in label cutter
Bartender UltraLite software included. Integrates with a variety of badge software including iLobby,..
LX600 $1,795 USD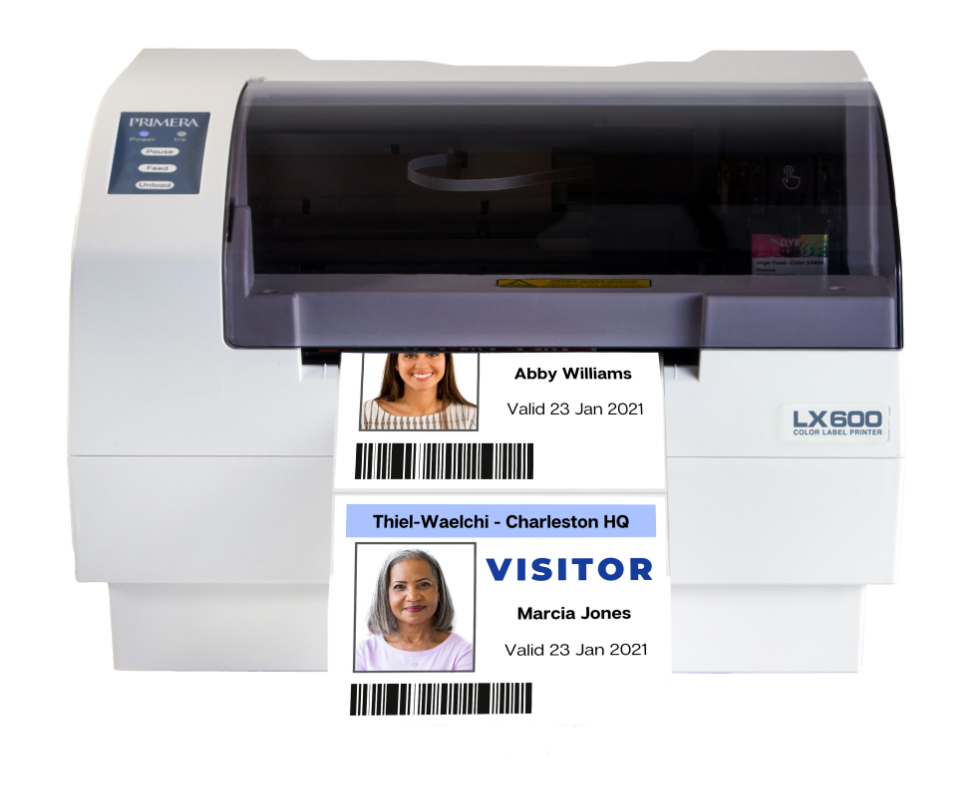 Primera LX500/LX500cColor Label Printer:
Single CMY ink cartridge for easy replacement
Dye-based ink for brightest colors
Cutter option with LX500C
Print tags or labels up to 4.35" wide
Bartender UltraLite Premier Edition software for PC only. Integrates with a variety of badge software including iLobby,..
LX500 $1,225 USD/LX500C $1,325 USD

For questions regarding how to integrate Primera Visitor Badge printers with your visitor management system, please contact Primera's Business Development Manager,
Mike Weidt at 763-475-6676, ext. 219 or mweidt@primera.com.
©2021 Primera Technology. All Rights Reserved.