New! Self-Laminating Retail Security Tag
Prevents Most Forms of Retail Fraud
Kenco®-LP Security Tag Prevents:
Wardrobing
Shoplifting
Receipt fraud
Price switching
Cross retail returns
Clearance & damaging out
Tags from falling off
Product returns
Employee theft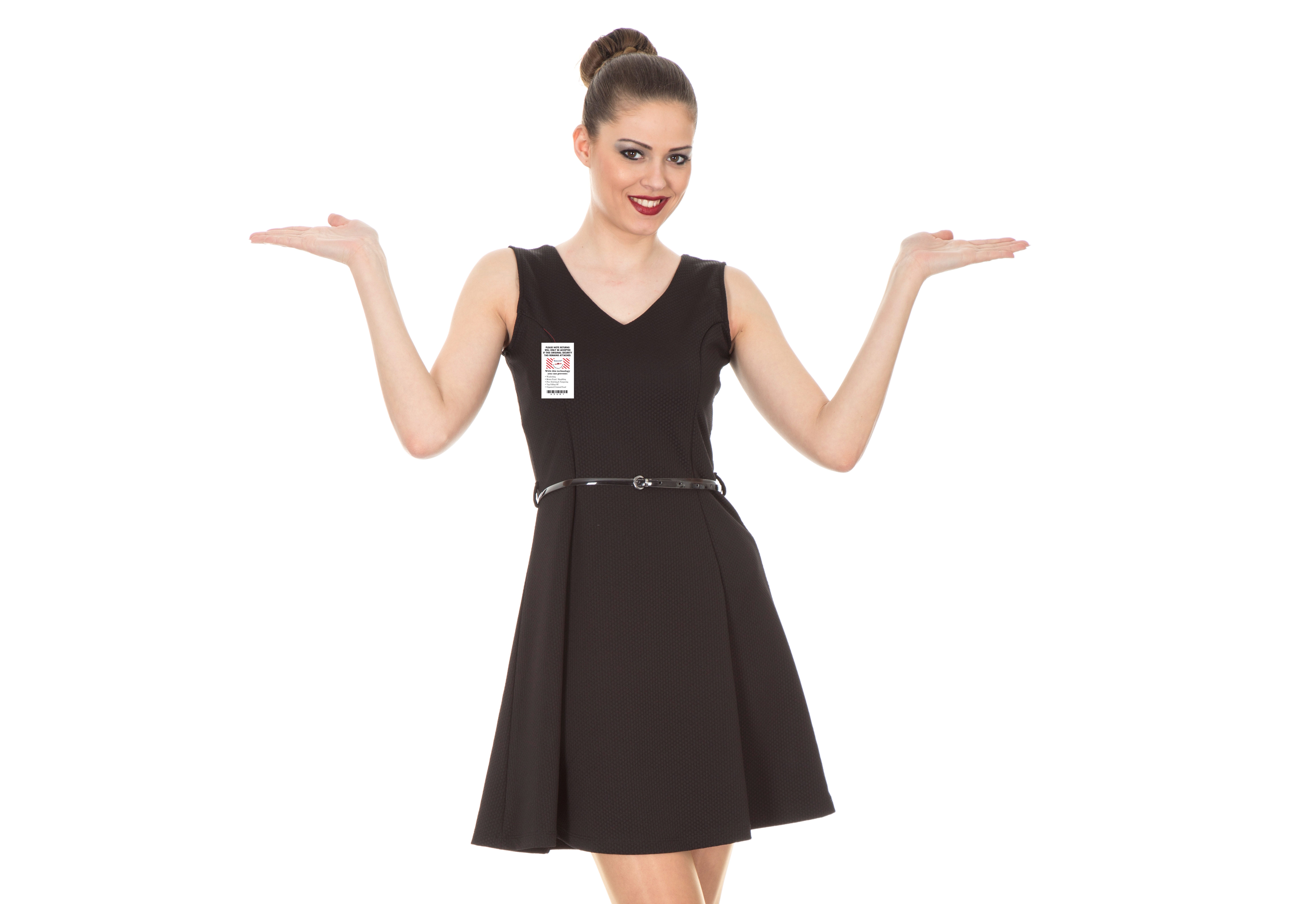 Print full-color, tamper-proof, self-laminating security tags in-house & on-demand.
Using Primera's desktop print technology, the Kenco-LP tag can be easily printed in-line at your factory or store. Printed on-demand and in full-color, tags can also include a unique serial ID that shows when, where and to whom an item was sold giving retailers the full history of a specific item.
Versatile & Easy to Use: Kenco-LP tag can be configured to meet any tagging requirements and scanned with any mobile device. Also, Kenco-LP can be integrated with any POS system.
Cost-Effective Security: Far more secure than traditional tags, Kenco-LP is low cost to implement and will reap immediate savings.
Enables Better:
Inventory control
Product tracking
Quality assurance
Brand protection
Customer interaction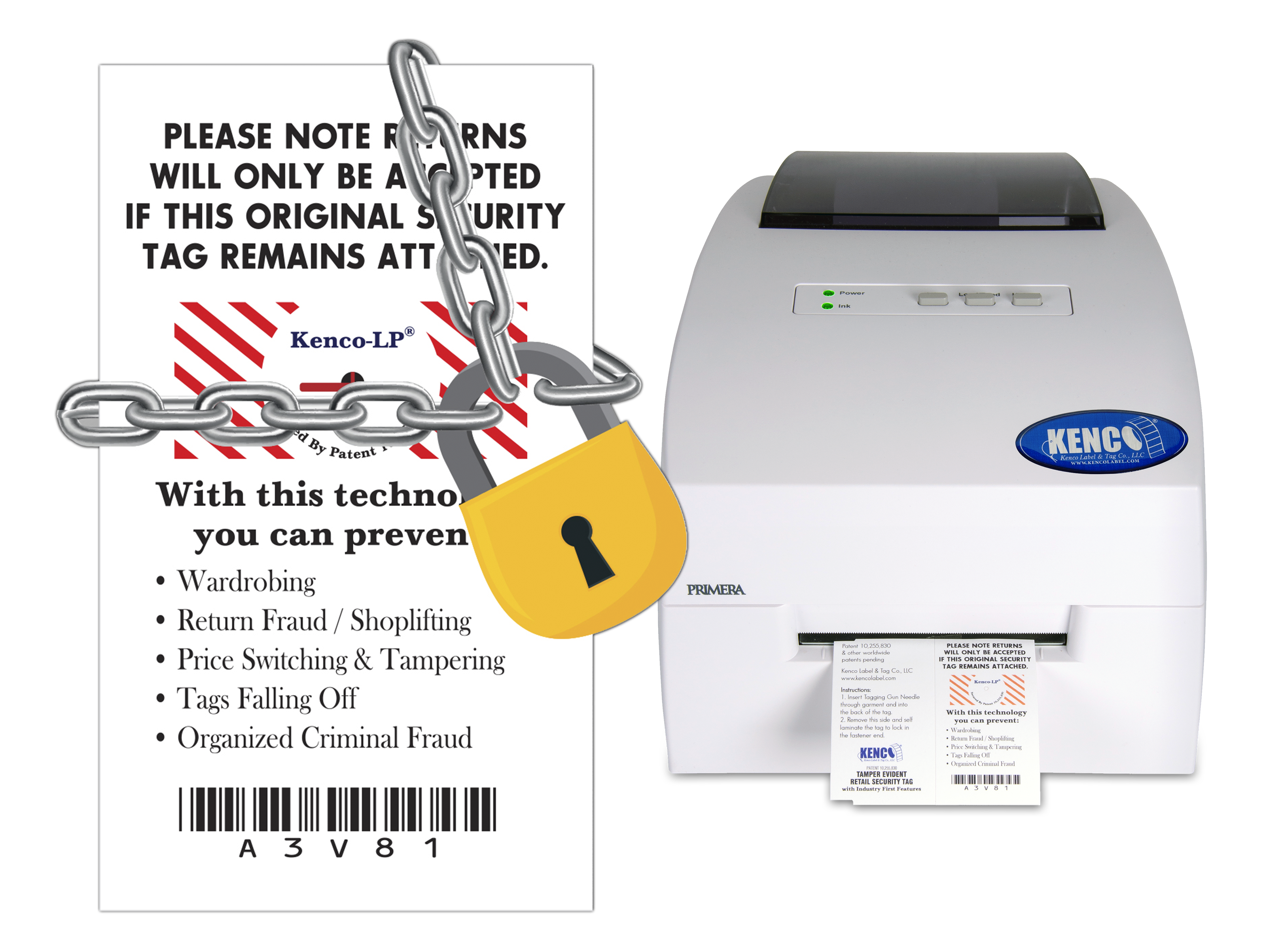 Watch a Quick Video Featuring the Kenco-LP Tag.
See our technology in action at NRF Protect in the Primera/Kenco Booth 237.
For more information or to book an appointment at the show, contact Mike Weidt, Business Development Manager, at 763-475-6676 or email mweidt@primera.com.

If you're ready to get started, go to Kenco®'s website to order the Kenco-LP Developer Kit.

Primera Customers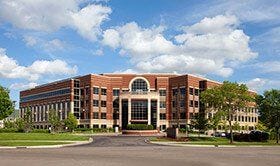 Primera's mission is to produce technologically superior products that offer a high degree of customer satisfaction and value while conducting business affairs with unparalleled integrity, courtesy and professionalism.