Postcard Photo Paper, 2-ROLLS, APPROX. 500 4"X6" PRINTS/ROLL
FOR USE W/: IP60
COLOR: White
FINISH: Glossy
THICKNESS: 10 mils (292 gsm)
ROLL SIZE: Each roll 6" wide x 175ft (152mm wide x 53 meters)
NOTE: Back of postcard is preprinted with address lines and stamp location
Impressa IP60's Postcard Photo Material is a unique offering for your customers. Print "Save the Date" cards, tourist attraction photos, grad party invitations and so much more. A perfect retro offering for your clients. Each roll has 500+ 4x6 prints at 175 feet long (53 meters) and 6 inches (152mm) wide. Primera's PrintHub status monitor lets you know how much material is left on the roll and the chipped media automatically selects the appropriate color profile for the material. Firmware 1.31 or higher is required.
Frequently Bought Together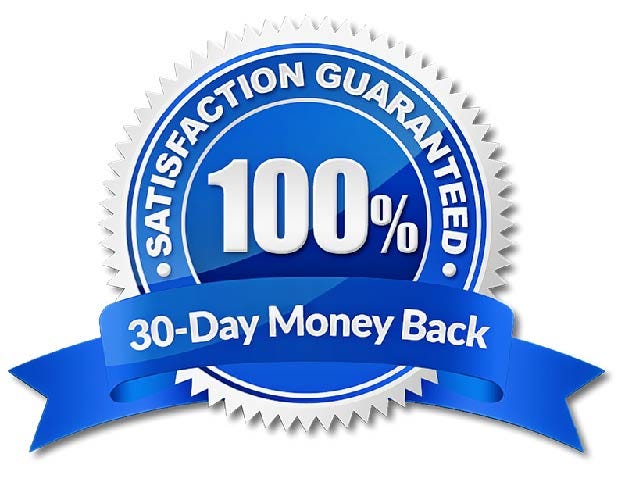 Free ground shipping on orders over $100.
30-Day, 100% satisfaction guarantee.
Available 8AM–6PM M-F CST, and limited weekend support.
Related Products
Check items to add to the cart or