Supplement & Vitamin Lable Printer & Label Maker

Supplement & Vitamin Label Printer & Label Maker
Save time and money - print your own vitamin and supplement labels.
Printing brilliant, full-color product labels on-demand is fast, easy and affordable with label printers and presses from Primera.
Vitamin manufacturers of all sizes enjoy the flexibility and convenience of using the LX-Series Color Label Printers to produce their high-quality, short-run labels. Whether printing hundreds of labels a day for hundreds of SKUs or just a few for small runs, Primera label printers make it easy. Changing labels on-the-fly for a test run or private label project is also a snap. Plus there are no compromises when it comes to quality. LX-Series print full-color graphics and photos at up to 4800 dpi. print resolution.

Shop Now Compare Printers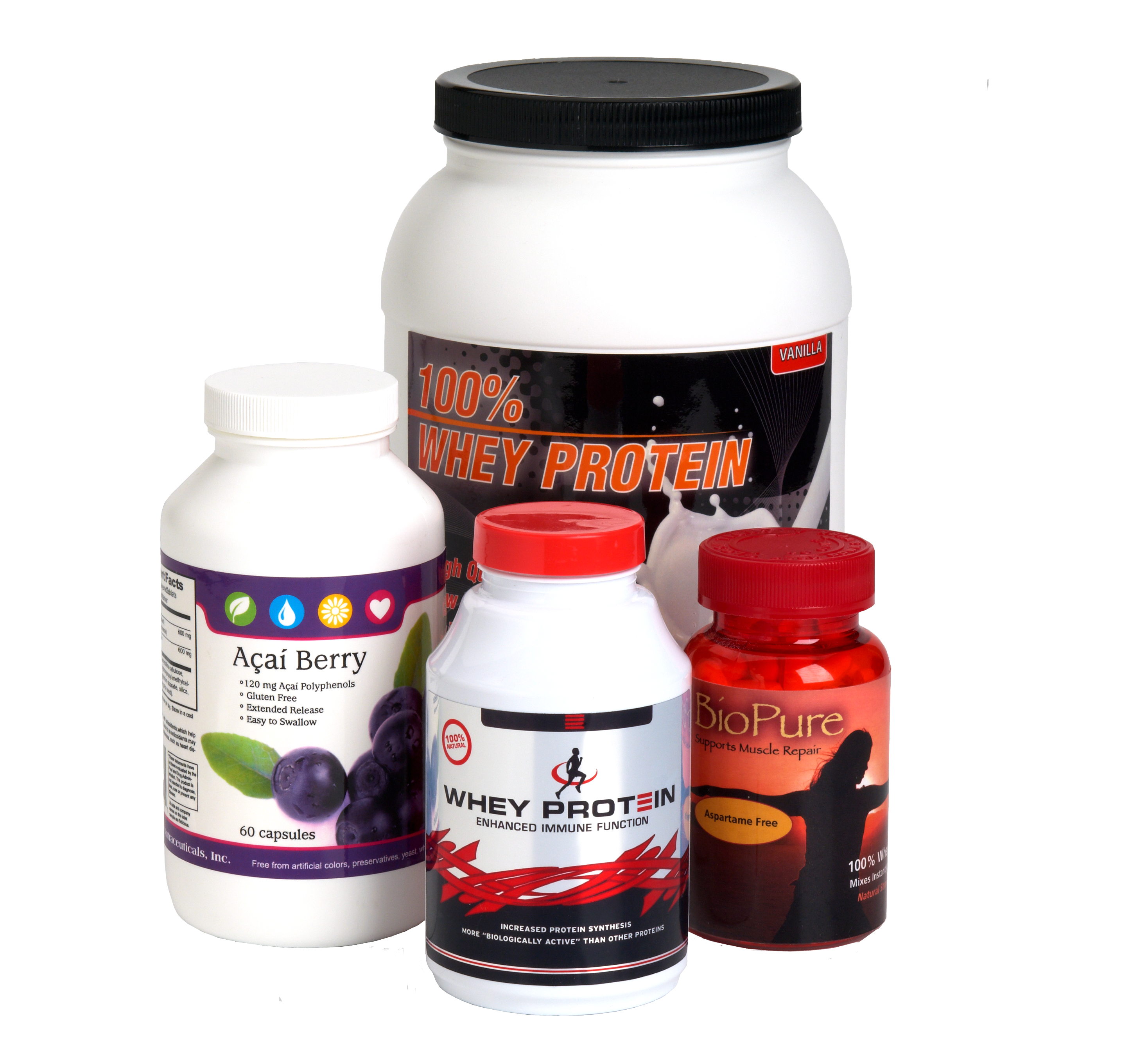 Automatically apply labels straight and without wrinkles with AP-Series Label Applicators.
Quick set-up and easy operation
Accurately applies labels to the front (AP360) or front and back (AP362)
Up to 1200 containers per hour
For cylindrical and tapered containers
Heavy duty
Starting at $1,350



Highly Water-Resistant Labels
Primera's LX3000 utilizes pigment inks for highly water- and smudge-resistant labels when paired with synthetic label material.
Don't wait for ordered labels
Most importantly, the flexibility to print custom labels on-demand allows manufacturers the ability to make printed labels in minutes rather than waiting days or weeks when ordered through a supplier.
Additional benefits:

No waste, no lead times, no setup fee
Low cost per label
Print only what you need. No obsolete inventory.
Print all sizes, shapes and substrates from papers to polyesters and vinyls

Shop Now Request Sample