Automatically copy and print discs for your parishioners.
CDs and DVDs are a great way to provide content to parishioners at churches and religious organizations. You can use CDs and DVDs in the car, in portable players and laptops and at your home or office.
They're used for a wide variety of materials, including:
Recordings of sermons, lectures and presentations
Music, choir and drama programs
Photos and videos
Educational and training materials
And much more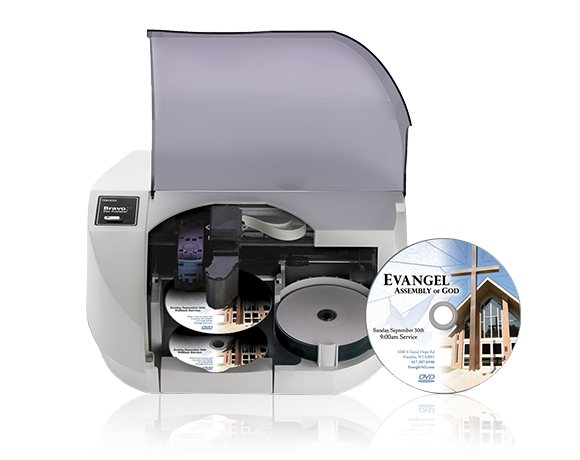 Disc Production Made Easy
Bravo Series Disc Duplicators are the ideal solution for churches who need to make multiple copies or even hundreds of CDs or DVDs at a time. The process is simple. First, the discs are burned by the built-in, high-speed recorder. Then, the discs are printed by the built-in, full-color 4800 dpi printer. The entire process is automatic and "hands-free."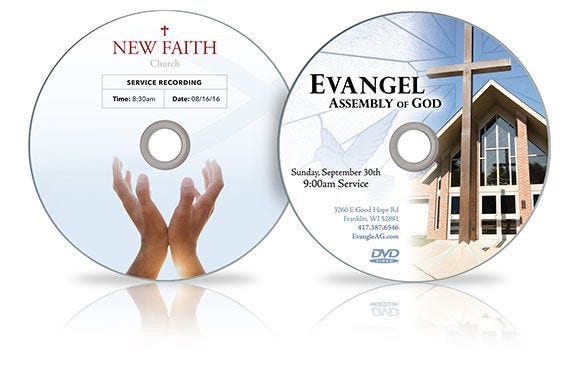 See how John Mackenzie uses his Bravo for disc production at his church.
You and your staff can be busy doing other things while discs are being burned and printed. Best of all, you'll get perfect, professional-quality discs to distribute and save time and money, too.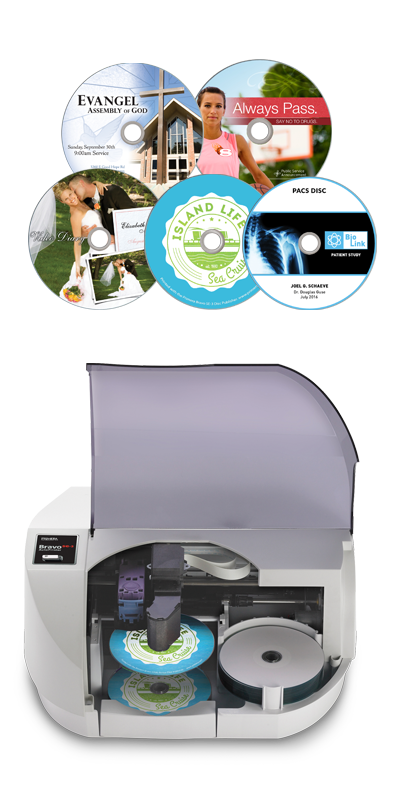 Testimonial
I think the Bravo-Series of duplicators is well worth the money. This is actually is the second one we've owned at the church. The first one lasted 8 or 9 years and had well over 100,000 copies on it.
John
Texas
Primera Customers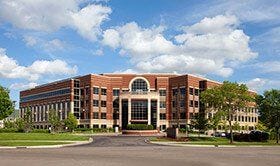 Primera's mission is to produce technologically superior products that offer a high degree of customer satisfaction and value while conducting business affairs with unparalleled integrity, courtesy and professionalism.