Skriv ut och applicera dina egna produktetiketter
Primera Färg Etikettskrivare
& Etikettapplikatorer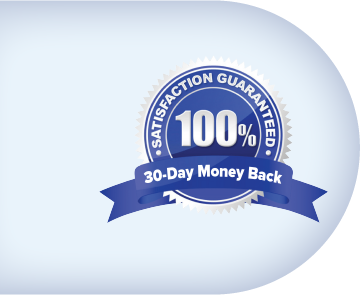 Gratis frakt
Gratis internationell frakt på
beställningar över $250 USD

Pengarna-Tillbaka
30 Day Money-Back Guarantee
30-dagar,
100% Nöjdhetsgaranti.

Gratis stöd
Tillgänglig M-F 7:00 to 22:00 CST,
Lördag 11:00 – 20:00 CST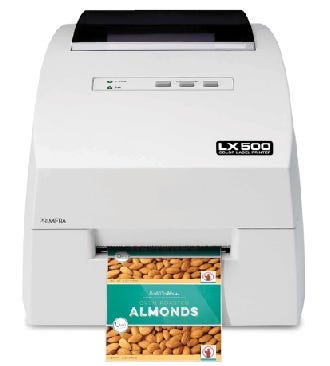 PRIMERA LX500
Färg Etikettskrivare
Upp till 1,000 etiketter/dag
Skriver etiketter upp till 63 mm (2.5") per sekund
Skriver etiketter upp till 114 mm (4.25") bredd
Frivilliga etikettklippare
NYA PRIMERA LX610
Färg Etikettskrivare med Skärplotter
Revolutionära New LX610 Skriver & Klipper
Etiketter i Alla Storlekar och Former
Upp till 3,000 etiketter/dag
Maximal bredd på utskrivning 104 mm (4,1") (skärplotter), 127 mm (5") (före skärning av etikett)
Automatiskt, inbyggd skärplotter
Skriver ut etiketter upp till 114 mm (4.5") per sekund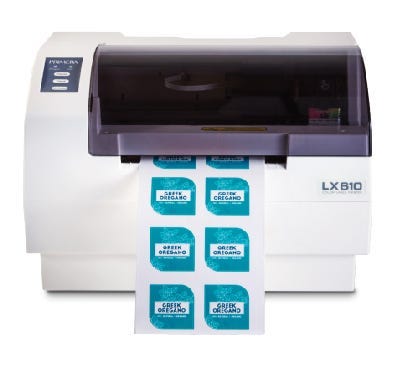 Behöver du skriva ut större etiketter med större kapacitet och bättre hållbarhet?
Primera erbjuder också färgetikettskrivarna LX910 och LX2000 med färgmedel
och/eller pigmentbläck, och upp till 203 mm (8") skrivbredd.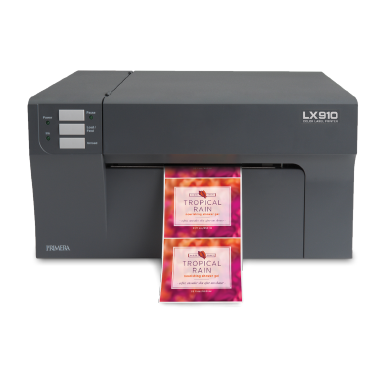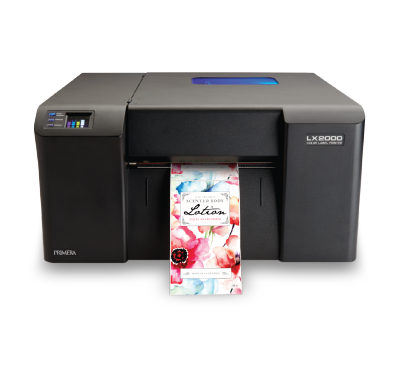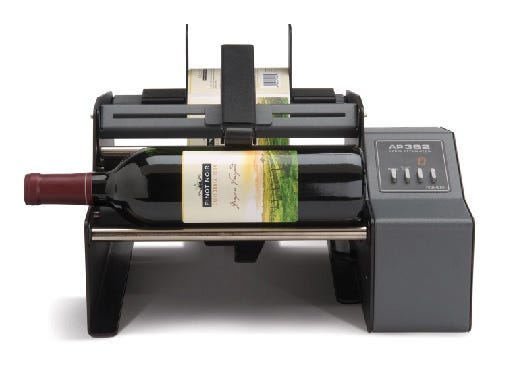 Primera AP360 och AP362
Etikettapplikatorer
Behöver du ett bättre sätt för att applicera dina etiketter? Primeras AP-Serie med Etikettapplikatorer är designade för att applicera etiketter snabbt, rakt och jämnt.
Upp till 1,200 etiketter per timme
För cylindriska och konformade behållare såsom burkar, flaskor och tuber.
Träffsäker applicering av etikett på framsidan (AP360) eller framsidan och baksidan (AP362)
Slitstark
Har du frågor eller behöver mer information?
People
love

our products!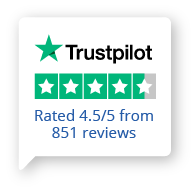 Absolutely the best decision
Absolutely the best decision I made was to get this printer!!!
I can print on demand labels, change any part of that I label or totally change it without
having to order out and wait for them to come in. No minimum number of labels, I just design
and print...if you need labels, this is the way to go for sure!
- David