Skriv ut och Applicera Dina Egna Produktetiketter
Primera Färg Etikettskrivare
& Etikettapplikatorer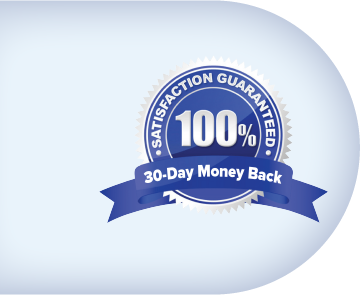 Frakt gratis
Gratis internationell frakt på
beställningar över $ 250 USD

Pengarna-Tillbaka
Pengarna-Tillbaka
30-dagar,
100% Nöjdhetsgaranti

Gratis stöd
Tillgänglig M-F 7:00 to 22:00 CST,
Lördag 11:00 - 20:00 CST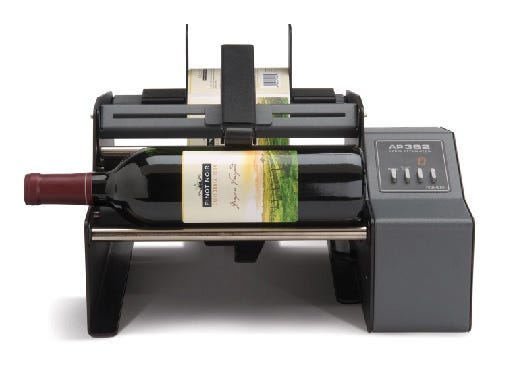 Primera AP360 och AP362
Etikettapplikatorer
Behöver du ett bättre sätt för att applicera dina etiketter? Primeras AP-Serie med Etikettapplikatorer är designade för att applicera etiketter snabbt, rakt och jämnt.
Upp till 1,200 etiketter per timme
För cylindriska och konformade behållare såsom burkar, flaskor och tuber
Träffsäker applicering av etikett på framsidan (AP360) eller framsidan och baksidan (AP362)
Slitstark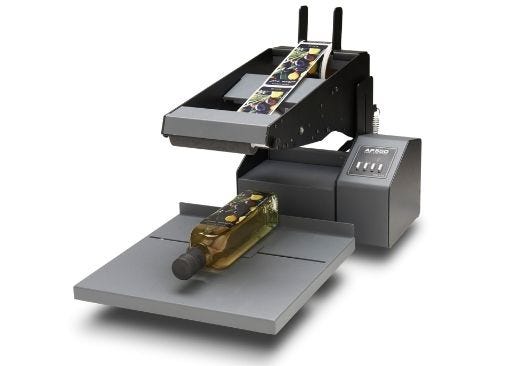 PRIMERA AP550
Etikettapplikator för Platta behållare
Primeras AP550 Etikettapplikator är designad för att applicera etiketter snabbt, rakt och träffsäkert.
Upp till 500 etiketter per timme
Applicerar etiketter på platta eller koniska ytor såsom rektangulära eller koniska flaskor, lådor, paket, påsar, lock, burkar med mera
LED skärm med räknare
Slitstark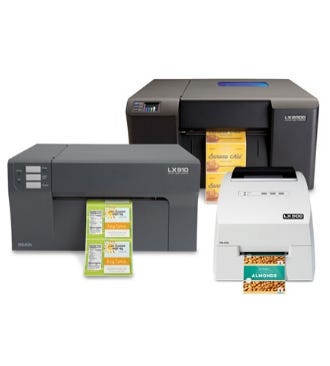 PRIMERA LX-Series
Färg Etikettskrivare
Upp till 7,500 etiketter per dag
Skriver etiketter upp till 152mm (6.0") per sekund
Skriver etiketter upp till 210 mm (8.25") bredd
Valfria etikettskärare
6 modeller att välja mellan
Har du frågor eller behöver mer information?
People
love

our products!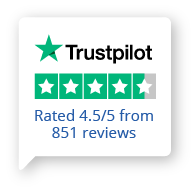 Label applicator is great
Label applicator is great, we're a small winery and it has saved us money and time.
We are now going to start printing our own labels. The savings are large as the
printing companies don't want our business and charge us a lot.
- Winemaker