BRILLANTEN FARBETIKETTEN
Drucken und etikettieren Sie Ihre eigenen brillanten Farbetiketten – wo und wann immer Sie wollen!
LX2000e Color Label Printer
Große Einzeltanks (CMYK)
Pigmentierte Tinte für UV- und wasserbeständige Etiketten
Vollfarbdruck von bis zu 152,4 mm pro Sekunde
Eingebauter Etiketten-Abschneider
NiceLabel Software im Lieferumfang enthalten


AP362e Label Applicator
Präzises Etikettieren von Vorder- und Rückseite
bis zu 1200 Behälter pro Stunde
für zylindrische und kegelförmige Behälter
hochbelastbare Gerätekonstruktion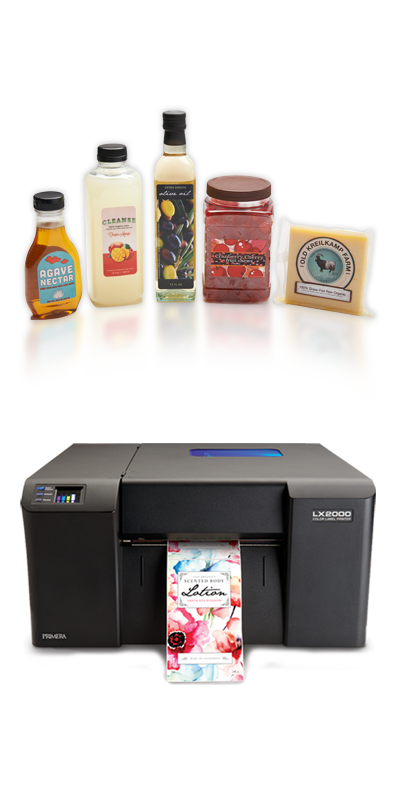 Testimonial
The LX900e printer undoubtedly helped us to move quickly and cost-effectively to producing labels that attracted new business which has helped us grow sales both in the UK and abroad. When we first started we used to print labels on A44 sheets which were then hand-applied to each product. However as demand and production grew and we began wholesaling our products to stores, it became obvious that higher quality labels and more efficient methods of applying them were required.
James "Bim" Adedji
North Wales
Primera Customers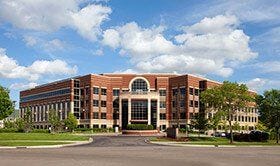 Primera's mission is to produce technologically superior products that offer a high degree of customer satisfaction and value while conducting business affairs with unparalleled integrity, courtesy and professionalism.