Ihre eigenen Produktetiketten ausdrucken und anbringen
Primera Farbetikettendrucker
und Etikettenapplikatoren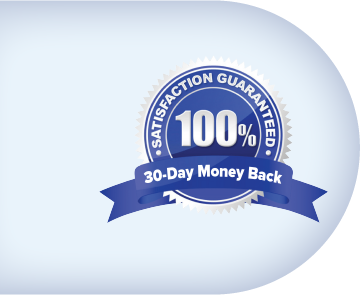 Kostenloser Versand
Kostenloser internationaler Versand für
Bestellungen über 250 USD

Geld zurück
30 Day Money-Back Guarantee
30-tägige
100% Zufriedenheitsgarantie.

Kostenloser Support
Verfügbar Mo–Fr 7:00 bis 22:00 CST,
Samstag 11:00–20:00 CST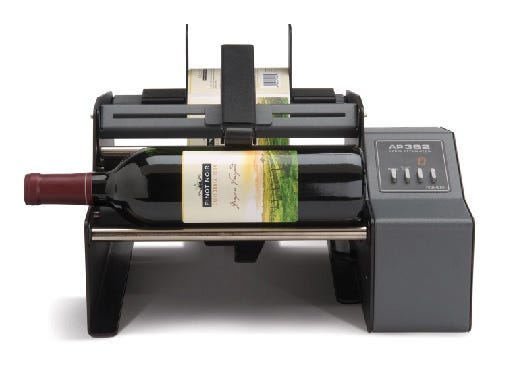 PRIMERA AP360 und AP362
Etikettenapplikator für Rundebehälter
Sie brauchen eine bessere Möglichkeit, Ihre Etiketten anzubringen? Die Etikettenapplikatoren der AP-Serie von Primera wurden so designt, dass sie Etiketten schnell, gerade und glatt anbringen.
Bis zu 1.200 Etiketten pro Stunde
Für zylindrische und sich verjüngende Behälter wie Dosen, Flaschen, Gläser und Tuben
Bringt Etiketten akkurat auf der Vorderseite (AP360) oder der Vorder- und Rückseite (AP362) an
Schwerlast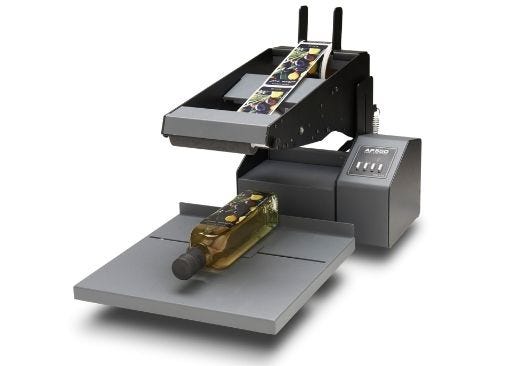 PRIMERA AP550
Etikettenapplikator für Flachbehälter
Der AP550-Etikettenapplikator von Primera wurde so designt, dass er Etiketten schnell, gerade und akkurat anbringt.
Bis zu 500 Etiketten pro Stunde
Bringt Etiketten auf flachen oder sich verjüngenden Oberflächen an, z. B. rechteckigen oder sich verjüngenden Flaschen, Kartons, Verpackungen, Beuteln, Deckeln, Dosen und mehr
LED-Anzeige mit Zähler
Schwerlast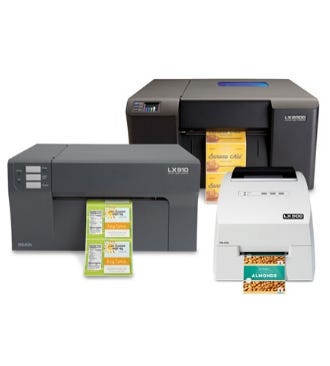 PRIMERA LX-Serie
Farbetikettendrucker
Bis zu 7.500 Etiketten pro Tag
Druckt Etiketten von bis zu 152 mm (6.0") pro Sekunde
Druckt Etiketten von bis zu 210 mm (8.25") Breite
Optionale Etikettenschneider
6 Modelle zur Auswahl
Sie haben Fragen oder möchten weitere Informationen?
People
love

our products!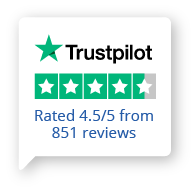 Label applicator is great
Label applicator is great, we're a small winery and it has saved us money and time.
We are now going to start printing our own labels. The savings are large as the
printing companies don't want our business and charge us a lot.
- Winemaker