Label Applicators & Bottle Labelers

Primera Label Applicators, Bottle Labelers & Color Label Printers
Print & Apply Your
Own Product Labels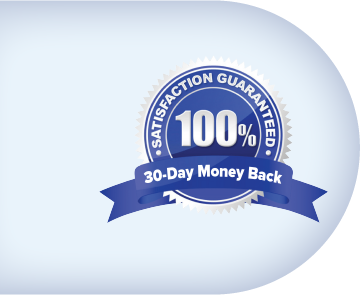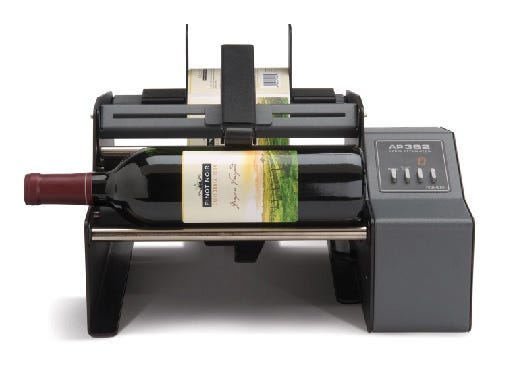 PRIMERA AP360 and AP362
Label Applicators & Bottle Labelers for Round Containers
Need a better way to apply your labels? Primera's AP-Series Label Applicators / Bottle Labelers are designed to apply labels fast, straight and smooth.
Up to 1,200 labels per hour
For cylindrical and tapered containers such as cans, bottles, jars and tubes.
Accurately applies labels to the front (AP360) or front and back (AP362)
Heavy-duty
AP360 $1,395 / AP362 $1,595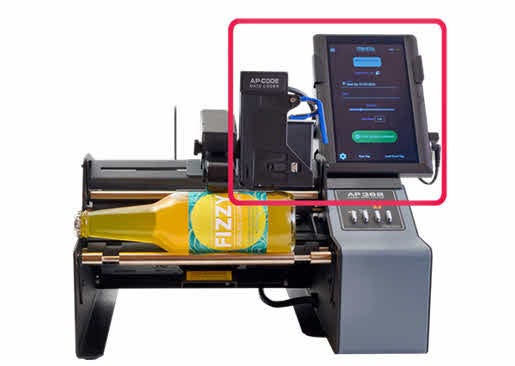 PRIMERA AP-CODE DATE CODER
Print lot and date codes onto containers.
Print dates, lot codes and more
Prints on glass, plastic, metal, and laminated labels
Black Solvent ink for durability
Attaches to both AP360 & AP362 Label Applicators (sold separately)
$995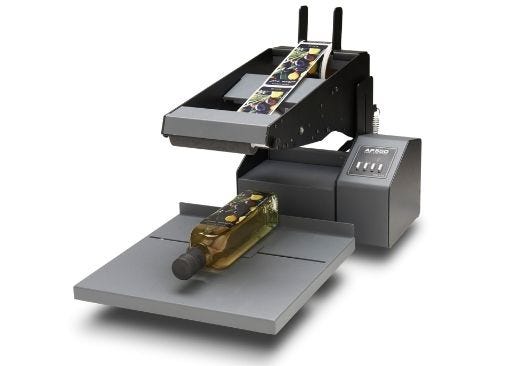 PRIMERA AP550
Label Applicator for Flat Containers
Primera's AP550 Label Applicator is designed to apply labels fast, straight and smooth.
Up to 500 labels per hour
Applies labels to flat or tapered surfaces such as rectangular or tapered bottles, boxes, packages, pouches, lids, tins and more
LED display with counter
Heavy-duty
$2,395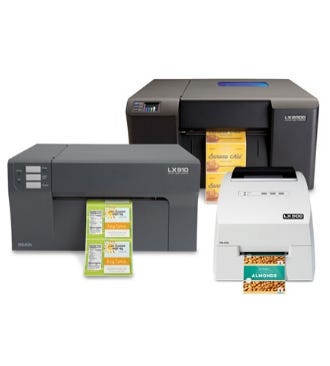 PRIMERA LX-Series
Color Label Printers
Up to 7,500 labels/day
Prints labels up to 6.0" (152 mm) per second
Prints labels up to 8.25" (210 mm) wide
Optional Cutters
5 models to choose from
Printers starting at $1,549
Have questions or need more information?
Contact Primera Today!
Call: +1 (763) 475-6676
Toll Free: 800-797-2772
Email: sales@primera.com
Live Chat: Available 7 AM – 10 PM M-F CDT, and 11 AM-8 PM Saturday.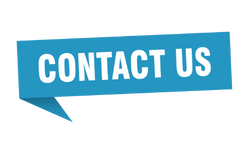 People
love

our products!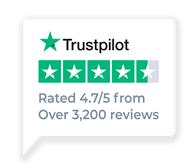 Label applicator is great
Label applicator is great, we're a small winery and it has saved us money and time.
We are now going to start printing our own labels. The savings are large as the
printing companies don't want our business and charge us a lot.
- Winemaker